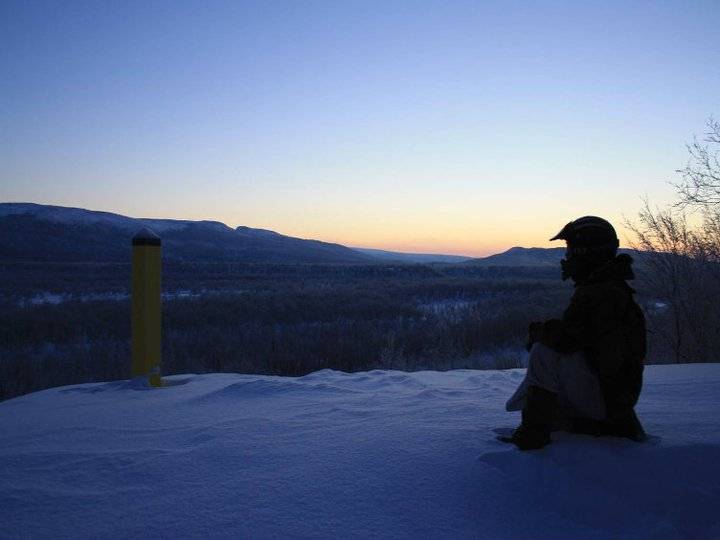 Two Finns are suspected of illegal actions near the border with Russia in the area of ​​the town of Grense-Jacobselv, which is located in northern Norway. It is alleged that the citizens of the country thousands of lakes threw stones towards the Russian Federation. The incident was recorded on Monday evening, writes the Finnish portal verkkouutiset.fi, citing a message from the Norwegian newspaper KirkenesBy.
This is a clear violation of the Border Law, and that is why we have been notified

says Jørn Haagenrud of the Finnmark County Norwegian Police.
According to Haageud, such activities are usually punished with a fine. In the most serious cases, violating the border can lead to imprisonment of up to three months.
Grense Jakobselv is the most eastern fishing village in Norway. It is located on the shores of the Barents Sea. The border with Russia runs along the Vorjema River, but there is no official crossing point in this area.
In many countries, the transfer of objects across the state border is considered an act that is punishable in accordance with local laws.
It is noteworthy that for the provocation, Finnish citizens did not choose the territory of their country, but the neighboring Scandinavian kingdom, potentially turning an ordinary hooligan act into an international scandal. For comparison, the length of the Russian border with Norway is 219 km, and with Finland - almost 1272 km.
Earlier in the Finnish media and social networks, there were already reports of dubious entertainment that are practiced by both citizens of Suomi and foreign tourists from Finland. In particular, some ran across the border in uninhabited places and "took selfies" next to the Russian border sign. The reports noted that the security forces of both countries are trying to deal with such phenomena.
Finns comments:
If I were not even an insect, I would not have flown in that direction

- Teppo Mustola.
Good. In the end, even Muslims throw stones at statues, and this is their symbolic gesture against the machinations of the devil. I think this is a wonderful symbolic gesture in relation to domestic and international
policy
of modern Russia, and the actions of a free Finnish citizen should be considered as a statement against the modern Russian regime
- Comments a certain Onni Pusu.
Stones should not be thrown across the border, but, according to the EU High Commission, people should not be driven away from it

- hints at the refugee crisis Seppo Himanen.
Mainil stones

- Timo Lindqvist recalls the Maynil incident that started the Winter War.