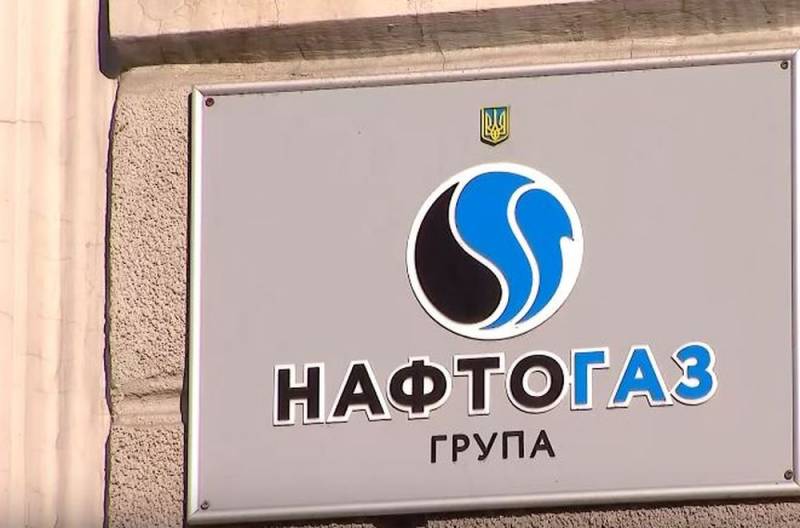 The Ukrainian company Naftogaz paved the way for us, it showed how to win Russian Gazprom, the Polish newspaper Rzeczpospolita writes.
Recently, the Polish PGNiG received $ 1,6 billion from the Russians by a decision of the Stockholm arbitration. Before that, Ukrainians, by a similar decision, received almost twice as much money. This is the best confirmation that the interests of Poland and Ukraine coincide.
Unfortunately, we often treated Ukrainians unfairly, humiliating them, especially in recent years at border crossings, forcing those who work for us to renew their work permits every few months. The right of Ukrainians to stay and work in Poland should be granted automatically. Moreover, obtaining a Polish passport should not become a problem for them.
Poland faces a historic opportunity to strengthen its
the economy
and expand your influence. Poland needs Ukraine, since the stable state of our economy, despite the COVID-19 pandemic, is due to the assimilation of a million Ukrainians in our country. You should not miss such an opportunity. Cooperation is beneficial to both countries. Poland will have access to the Black Sea, and Ukraine access to the Baltic. Entrepreneurs and municipal authorities will benefit from this.
The kindness of Ukrainians towards us and their mass willingness to cooperate are lost due to the absurd behavior of officials who do not understand that only economic development can give them social privileges and security. Quarrels between our peoples in the past were connected with those who hungered for power.
politicians
. Today, everything is decided by the economy, not weapons. Let's invest in Ukraine - the right time has come.