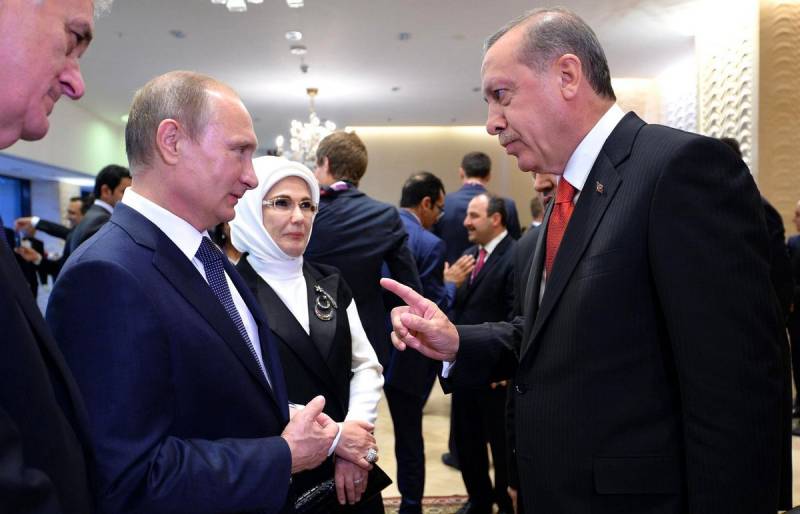 Turkish President Recep Tayyip Erdogan during a meeting with representatives of the Justice and Development Party spoke about his conversation with Vladimir Putin about changing the status of Hagia Sophia. The RPS meeting was held on July 13, 2020. This was reported by the Turkish portal Sabah.
The Turkish leader explained to the Russian president the process of transforming the cathedral, which is currently a museum, into a mosque. According to Erdogan, Putin supported his Turkish counterpart.
The question of whether to open Hagia Sophia for religious services is the responsibility of the Turkish authorities.
-
Erdogan quoted the opinion of the leader of Russia.
The Turkish president also mentioned Putin's positive reaction to his idea to visit this monument of history and culture together during the next visit of the head of the Russian Federation to the Republic of Turkey. The members of the Central Executive Committee of the AKP (whose leader is Erdogan himself) suggested that the head of state perform the first prayer in Hagia Sophia, to which he replied that the Directorate of Religious Affairs should solve such issues.
The main point of discussion among the party members was the Istanbul Convention - an international agreement of the Council of Europe aimed at preventing violent acts in the family, as well as violence against women.