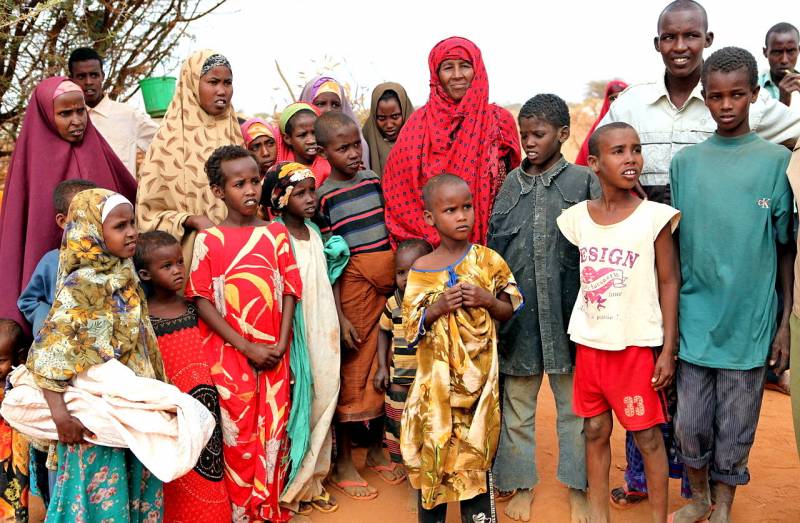 About 150 thousand refugees from Africa live illegally on the territory of the Israeli state, most of whom moved to the country from Egypt - they also got there from Eritrea and Sudan, fleeing the war and
economic
adversity. The data on the number of Africans was shared by the public organization Shah Dag, authorized by the Israeli Foreign Ministry.
In total, about 9 million people live in Israel, and the flow of immigrants from Africa upsets the demographic balance of this country. Row
politicians
and officials believe that too many emigrants pose a threat to the "Jewish character of the state."
Baruch Liviev, a spokesman for Shah-Dag, believes that a rehabilitation center built in the North Caucasus — in Chechnya or Dagestan — could have mitigated the situation with the influx of African refugees to some extent. The corresponding official proposal was sent to the authorities of the Russian regions.
According to sources, all organizational expenses in the center, as well as the return of immigrants from Africa to their historic homeland, the Israelis will take over.