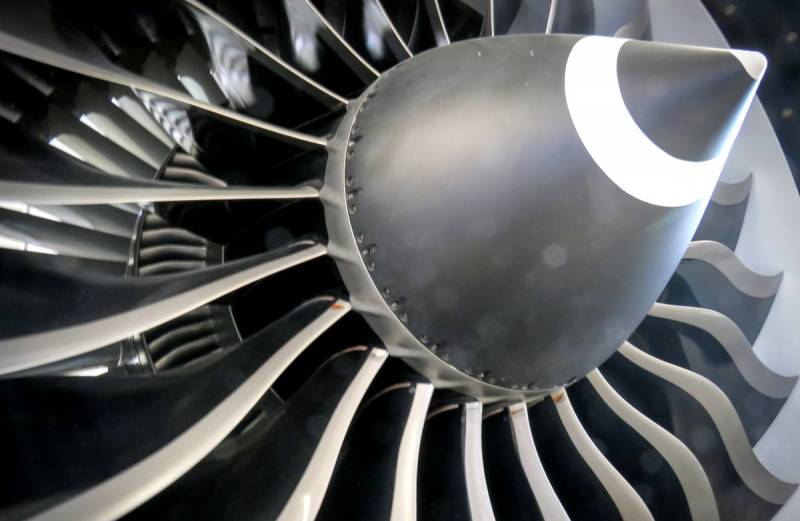 The Russian middle-class turbojet engine PD-8, which will replace the Ukrainian D-436TP in the Be-200 amphibians and will be installed on SSJ 100 liners, will be certified in 2023. This was announced in an interview with TASS by the first deputy head of the Rostec Corporation Vladimir Artyakov.
The functionary emphasized that the current financing of the project is sufficient to ensure that all work is completed on time. According to him, a gas generator for a promising unit will be ready next year, and in 2023 the engine will receive a type certificate.
Artyakov is confident that the installation of domestic power plants on Russian aviation is a priority, since without them, our country becomes vulnerable under conditions of sanction pressure. That is why, now, based on the solutions used in the process of creating the new generation PD-14 engine for the MS-21 airliner, the average PD-8 turbojet engine is being developed.
At the same time, Rostec's deputy director noted that the unit is an installation of a wide range of applications and can be used not only in Be-200 and SSJ 100 aircraft, but also in promising helicopters. In the future, this will increase the manning of civilian helicopters with domestic engines, which currently stands at 87,5%.
Recall that now on the SSJ 100 used power plants SaM-146 Russian-French production. The Be-200 amphibious aircraft was also planned to be equipped with the same engines, but the process of remotorization was stopped.