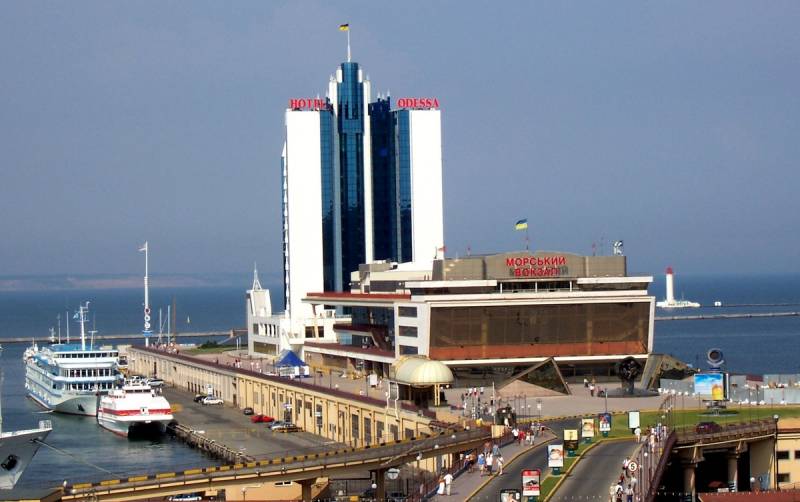 The Ukrainian authorities are not doing anything in order to prevent the further collapse of the country. Crimea has already moved to Russia, and Odessa may be in line. This opinion is expressed by experts of the Chinese edition of Sohu.
Analysts from China believe that other areas, apart from Crimea, may break away from the Ukrainian state. The blame for everything is unstable
economic
и
политическая
situation in the country. In a 2014 referendum, Crimeans cast more than 90 percent of their votes for reunification with Russia - it seems that in Kiev they can't consider this a fait accompli.
Then there was the likelihood of another region leaving the state - the Odessa region, but at that time Kiev was able to resist this. Now pro-Russian sentiments are again strong here, and if the authorities do not change their attitude towards the inhabitants of Odessa, they may lose this area as well. But Odessa is one of the leading economic regions of the country, and therefore it is extremely important for Ukraine.
The situation in the Odessa region is far from that which we would like to see in Kiev. Local residents are tired of anti-Russian hysteria, fired from the center - a small spark will be enough for Ukraine to forget about Odessa in its composition forever
- the correspondents of the Chinese edition are sure.