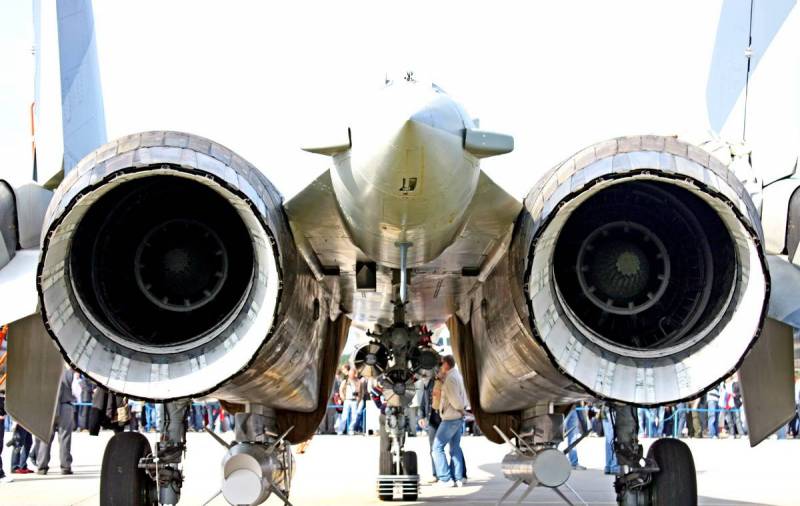 The fifth-generation fighter F-22 Raptor has long been in service with the US Air Force. The Russian multifunctional Su-57 will soon be commissioned. However
technical
the progress pushed by the arms race does not stand still. In the media every now and then there is information that engineers from different countries are already working hard on sixth generation aircraft.
But this time, designers have to solve a difficult task. For a new flying vehicle to surpass its predecessors, it must be not only effective in the atmosphere, but also able to go beyond it.
That is why scientists have actively taken up the development of a kind of hybrid that combines the characteristics of aircraft and rocket engines. According to the publication Bulgarianmilitary.com, a hydrogen power plant could have such properties, which means that Russia has every chance of becoming the first country to receive sixth-generation combat vehicles at its disposal.
The thing is that work on the creation of a cryogenic unit was carried out in the Soviet Union. So, in 1988 in the USSR, tests were carried out of the NK-88 hydrogen engine installed on the Tu-155 flying laboratory, built on the basis of the Tu-154. In the future, the developments obtained in the framework of creating a promising unit formed the basis of a hypersonic engine.
Despite the fact that both projects were never implemented due to the collapse of the USSR, modern Russia "inherited" the knowledge of Soviet engineers. Thus, there is a high probability that in the near future our country will open a new page in the history of aviation.