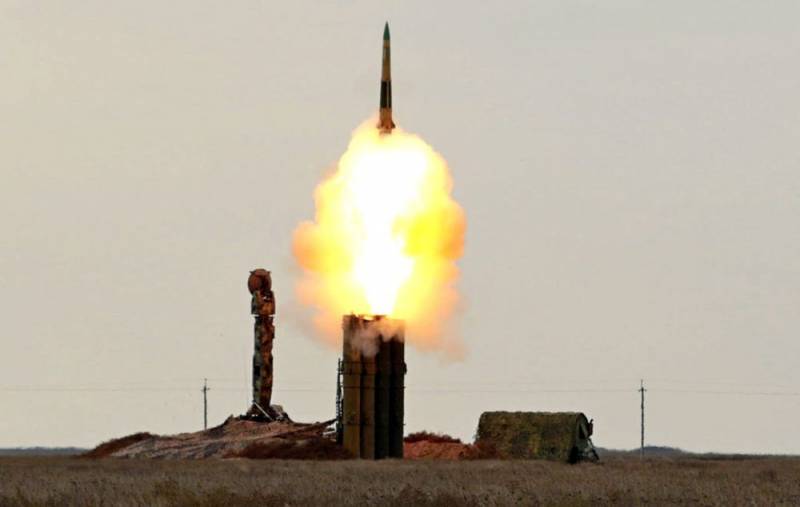 On July 14, 2020, Libyan media, citing a military source, disseminated information that the Egyptian armed forces deployed two of their Russian-made S-300VM Antey-2500 anti-aircraft missile systems in Libya. They are needed to protect the eastern regions of the country from Turkish aggression and attacks by the PNS.
Libyans do not provide details, but it is known that in the period 2015-2017 Egypt received from Russia a whole regiment of S-300VM Antey-2500 air defense systems (GRAU index - 9K81M, NATO classification - SA-23 Gladiator). Four divisions and staff training cost Egypt $ 1 billion.
We remind you that on this day the Libyan parliament
asked
Cairo to assist in ensuring the sovereignty of Libya while protecting the security of Egypt itself. The Libyan House of Representatives has granted Egypt the right to intervene in the intra-Libyan conflict in connection with the open intervention of Turkey.
It should be added that Egypt has repeatedly expressed concern about the security of its western borders. The length of the Egyptian-Libyan border is 1200 km. and the Egyptians reasonably worried about the penetration of Islamists into the country, who are supported by the Government of National Accord in Tripoli and the Turkish authorities. Moreover, Ankara did not hide the fact that it transported more than 15 thousand militants from Syria to the territory of Libya. So the actions of Egypt can be seen as self-defense, not contrary to international law.
Currently, the Libyan National Army of Field Marshal Khalifa Haftar, reporting to Parliament, is defending at the port of Sirte, trying to keep the PNS and their allies out of the country's eastern regions.