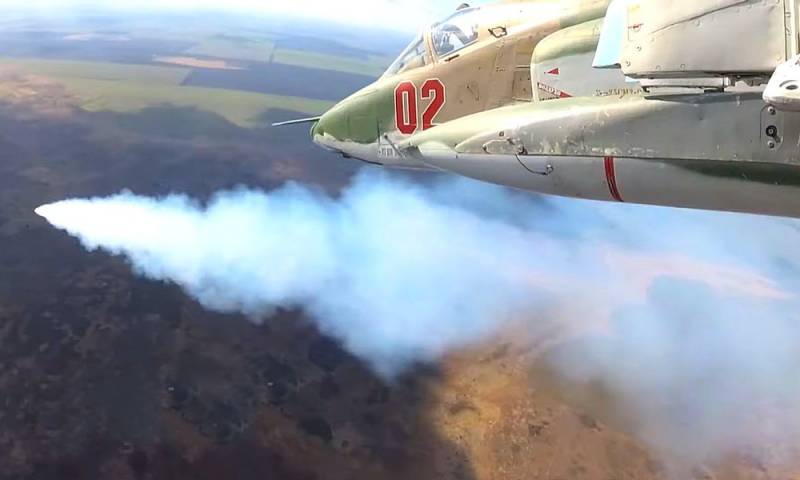 In response to
undermining
Russian-Turkish convoy on the M4 highway in the Idlib de-escalation zone in Syria, the Russian air forces began to strike at jihadists to force them to peace.
On July 14, 2020, the Russians began to launch powerful missile and bomb attacks on the positions of the militants, their strongholds, fortifications and rear military installations in the area of ​​the settlements of Kansafra, Al-Fatira, Benin, Khumaimat, Dugmag, Kabani, Jebel Az-Zawiya, Jebel Al-Akrad and Jisr al-Shugurv in the southern part of the Idlib de-escalation zone.
الطيران الحربي # الروسي targeting # مرتزقة_أردوغان في قرية بينين والرويحة ريف # إدلب الجنوبي .. pic.twitter.com/onfFU9o71z

- عمر رحمون (@ Rahmon83) July 14th, 2020
It is clarified that the militants of the Islamic Party of Turkestan in Syria (a branch of the militant Salafi Uigurs from China) and the Khurras al-Din group (separated from Hayat Tahrir al-Sham) were mainly hit - the activities of all three organizations are banned in Russia .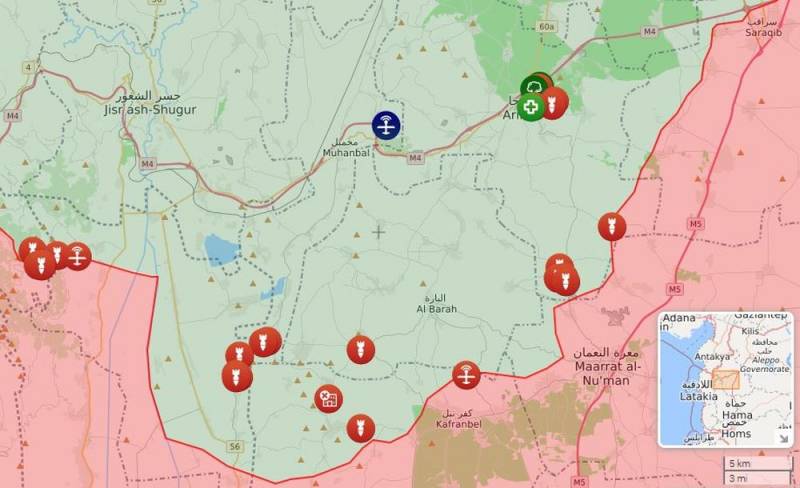 At the same time, the Al-Masdar Agency (AMN) recalls that on July 11-12, militants tried to attack the Russian Khmeimim air base with the help of drones. The militant operation was unsuccessful. Air defense systems of Russians and Syrians repelled the attack. After that, reconnaissance flights of the Russian Aerospace Forces and the Syrian Air Force were recorded, but no attacks were carried out on jihadists.