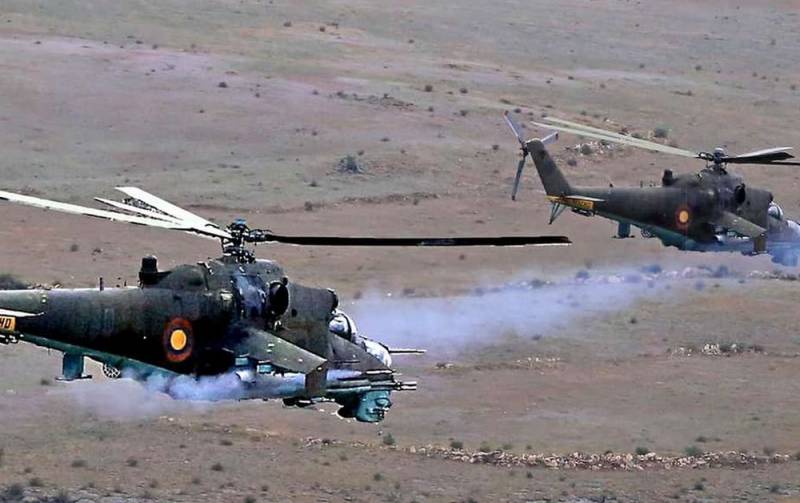 On July 14, 2020, during the hostilities on the border between Azerbaijan and Armenia, Azerbaijani Major General Polad Gashimov and Colonel Ilgar Mirzeev, as well as a resident of the village of Agdam, Tovuz region, were killed. This was reported in the Ministry of Defense of Azerbaijan and the administration of the Tovuz region.
The Azerbaijani side claims that the deaths occurred as a result of artillery shelling by the Armenian military. The statement of the administration of Tovuz district states that the killed civilian was called Aziz Izzet oglu Azizov, he was 76 years old.
At the same time, the Azerbaijani Defense Ministry specified that on the night of July 14, 2020 fierce battles continued, which lasted several days. The statement said that 100 Armenian soldiers were killed and disabled a large number of Armenian military
equipment
.
We remind you that the aggravation of the situation on the border between Armenia and Azerbaijan began on July 12, 2020. The Armenian side informed that Azerbaijani drones attacked the village of Berd in the Tavush region.
At the same time, a group of Azerbaijani soldiers in an UAZ car tried to cross the state border and capture an Armenian stronghold. After that, they reported the liquidation of several Azerbaijani soldiers from Yerevan. At the same time, they announced from Baku that the Armenians fired mortar shells on the territory of Azerbaijan.