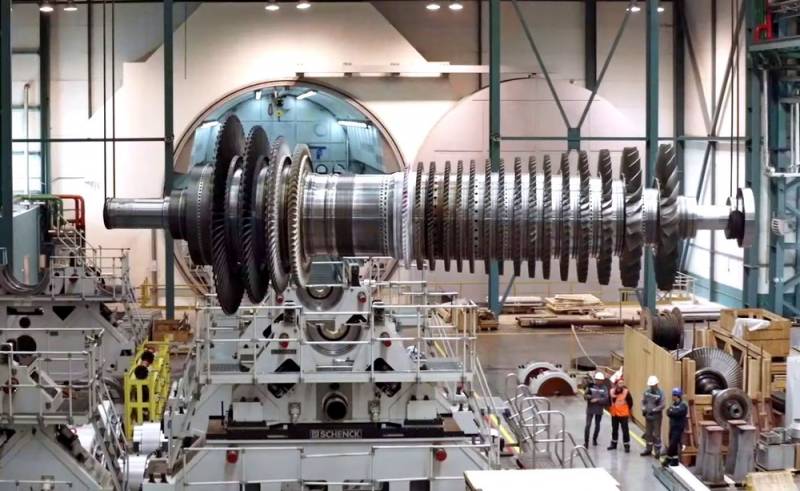 The Russian Government announced the start of the second "five-year plan", which will last until 2025, will be aimed at deepening import substitution and will apply to materials, components and equipment. The previous five years, our country has actively developed assembly plants. However, despite the fact that the issue of sanction pressure was partially resolved, this model showed instability due to significant limitations caused by the coronavirus pandemic and some other factors.
At the same time, it would be unfair to say that we did not achieve anything in the previous term. Thus, the heavy machinery industry grew by 27%, the oil and gas sector - by 12%, and the food industry - by 28%. In particular, Russia has achieved significant success in creating engines for aviation, as well as gas turbine power plants for domestic frigates.
Yes, initially the plans for the first five-year plan were more ambitious. However, two factors affected their implementation: underdeveloped infrastructure and the time it takes to develop a test and certification of import-substituting products.
However, the first of them has already been practically resolved. In recent years, 237 industrial and industrial technology parks have been created in our country. There are serious progress in the second. So, in June it became known that the GTD-110M turbine was ready for serial production, which should replace the "sanctioned" units from Siemens. In addition, GTE-65 and GTE-170 experimental gas turbine projects are currently in the active phase. Russia also created the first domestic LNG pump and launched the production of heat exchangers for this industry.
Now the Government has decided to deepen import substitution and focus not only on finished products, but also on components and materials. Consequently, the second phase, which started last week, will allow our country to develop areas such as machine tools, electronics, etc.