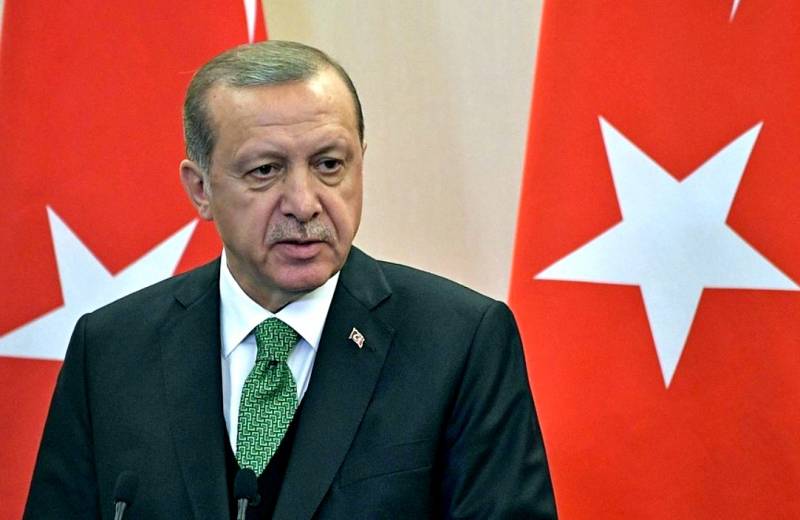 On Sunday, during an exclusive interview with Kriter, Turkish President Recep Tayyip Erdogan demanded the removal of all foreign mercenaries from Libyan territory.
The international community must do everything in its power to support the legitimate government of Libya and stop the putschists committing war crimes. Mercenaries who turned the country into a "blood bath" should be immediately eliminated
- emphasized Erdogan.
Such a formidable statement by the Turkish president can be regarded as a reaction to the recent destruction of anti-aircraft systems at Al-Vatiya airbase. During the alleged UAE air raid, Turkish MIM-23 Hawk air defense systems were destroyed, as evidenced by
confirmations
.
In March, the PNS launched Operation Peace Storm against the LNA forces to counter the attacks of the Haftarovites in Tripoli, as well as at Al-Vatiya airbase and Tarhun, the last stronghold of the putschists in the western part of the country. Despite constant calls for a ceasefire, the Libyan conflict continues to escalate due to the participation of foreign mercenaries, especially those sent to Libya by Russia, the UAE and France, the main supporters of the Libyan national army.
Since the overthrow of Muammar Gaddafi in 2011, a civil war has erupted in Libya. The new government of the country came to power in 2015, but efforts for a long-term political settlement failed due to hostilities by General Khalifa Haftar. The internationally recognized government is led by Fayez Saraj.