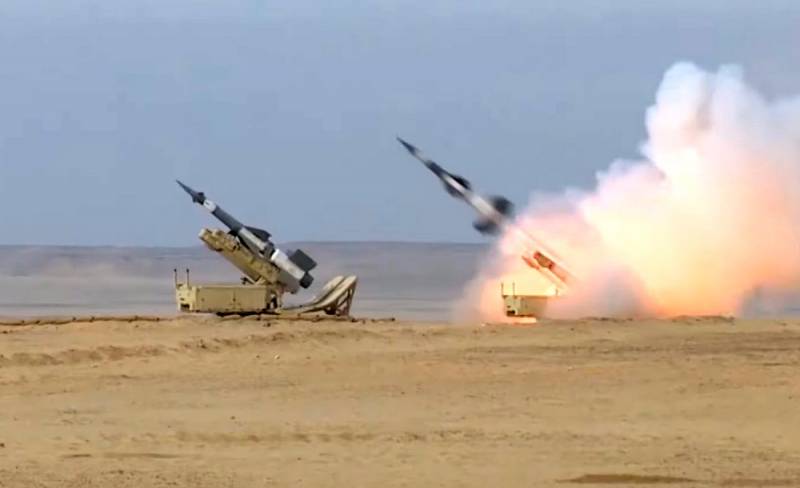 Turkey replaces the air defense systems destroyed at the Libyan base of Al-Vatiya with Ukrainian S-125M1 Pechora-M1 anti-aircraft missile systems, Al-Masdar (AMN) agency writes.
July 5, 2020 at the base "Al-Vatiya" in Libya, where there were Turkish air defense systems, committed
air raid
Mirage 2000 fighters, allegedly owned by the UAE Air Force and taking off from the Sidi al-Barani base in Egypt. As a result, according to sources, the Turks lost three MIM-23 Hawk systems, one Koral electronic warfare system, and one Ukrainian-made radar.
Currently, Turkey has relocated to Libya and is deploying upgraded S-125M1 Pechora-M1 air defense systems purchased from Ukraine on the Al-Vatiya base. These Turrets are needed by the Turks to protect an important object from further air strikes by the Libyan National Army and its allies. The Turkish military wants to turn the Al-Vatiya base into a stronghold from which the attack on the port city of Sirte and the Al-Jufra base in the central part of the country will be supported.
According to sources, the Soviet air defense systems were more reliable than their Western counterparts and would be much more effective in countering the products of NATO countries. It is specified that Ankara purchased from Kiev at least five S-125M1 Pechora-M1 air defense systems, with three already deployed at the indicated base.
Earlier we wrote that the Turks
acquired
Ukrainians have only two S-125M1 Pechora-M1 air defense systems, two MARS-L L-band radars and one P-180U meter long-range radar.