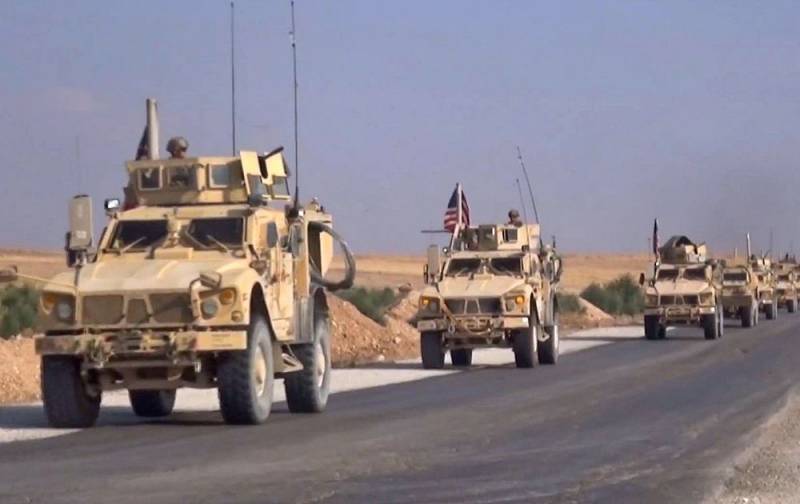 In the south of Iraq was burned a column of American
equipment
. This was reported to local media by a source in the Iraqi security service.
The source said that the American army supply convoy consisting of four trucks was attacked when transporting property from the port city of Basra (the country's sea gate) for one of the US bases in this country. The attackers moved on off-road vehicles and were armed. By their actions, they forced the convoy to stop, then drove Iraqi drivers out of the trucks and set fire to the wagons. After that, the attackers fled the scene. What kind of cargo was in the trucks, the source did not specify.
According to the source, the attack was committed in the area of ​​Najme (province of Ad-Diva) on the road between the cities of Es Samava and Ad-Diva. The US military has not yet commented on what happened.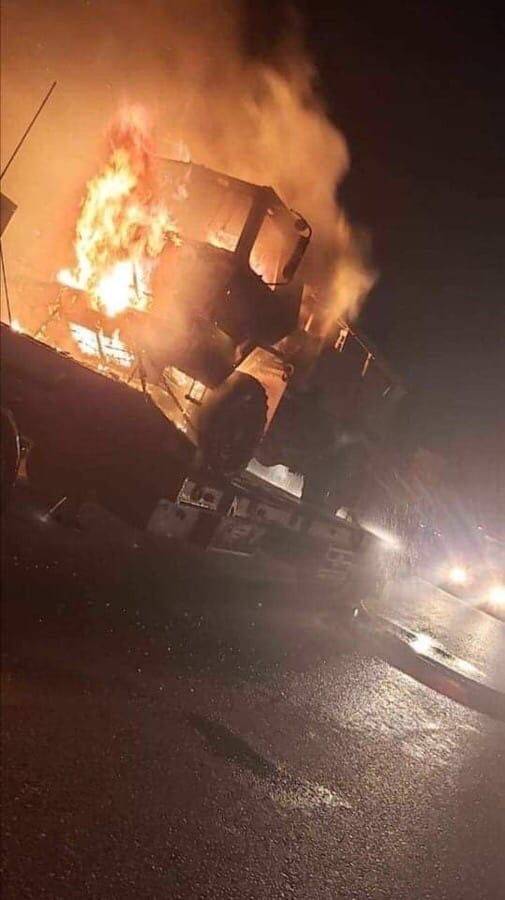 It should be noted that the south of Iraq is inhabited by Shiites, who are not enthusiastic about the presence of US troops in their country since 2003. Therefore, attacks on American columns are not uncommon here.
At the same time, Washington practically does not hide that the American military presence in Iraq is used not so much to fight ISIS (an organization banned in Russia), but as a lever of pressure on neighboring Syria and Iran, as well as destabilizing the region as a whole. Therefore, it is not surprising that the Iraqi parliament back in January 2020 voted to withdraw US troops from their country. However, the Americans are in no hurry to fulfill this requirement.