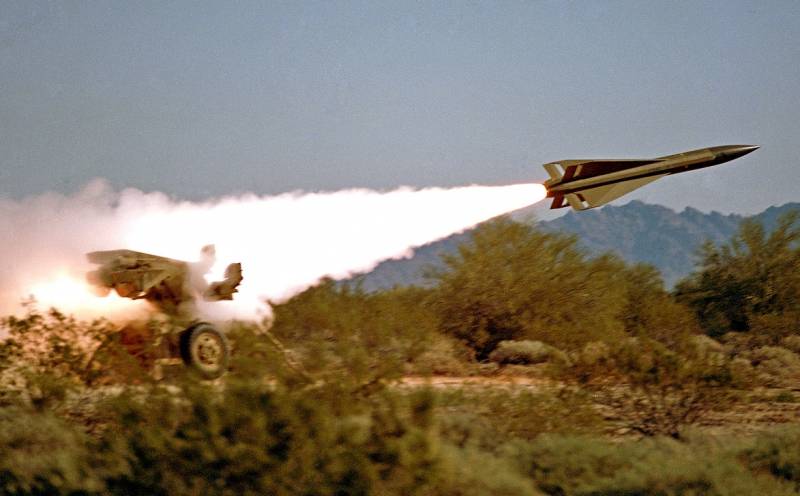 The French military took part in a recent Turkish air defense attack in Libya. About this writes the Greek edition of Pentapostagma.
Sources in the African Command of the US Armed Forces (AFRICOM) provided exclusive information and confirmed the information that on July 5, 2020, the Al-Vatiya base in Libya was attacked. The facility is located 130 km south-west of Tripoli and Turkish radars, air defense systems and electronic warfare systems were based there.
According to sources, the operation was carried out by the UAE Air Force and supported by Egypt and France. Cairo provided its airfield to Abu Dhabi aviation. At the same time, Paris refused to direct its Air Force to strike directly because of the already tense relations with Ankara, because France and Turkey are NATO allies and this could greatly harm the Alliance. But the French assisted the operation with their intelligence, and also insured UAE pilots with search and rescue teams in helicopters located at the junction of the borders of Libya, Tunisia and Algeria.
Three days before the operation, the UAE transferred the A330-243 MRTT tanker to Al-Nagib base in Egypt, where there were already four fighters of this country's air force.
As a result of the air strike, the infrastructure of the Al-Vatiya base was seriously damaged. The Turks lost their radar, MIM-23 Hawk air defense systems and Koral electronic warfare systems. 3-4 people were injured. At the time of the attack, there were no drones at the base. UAE Air Force used missiles with a range of more than 90 km.
The blow was delivered at a time when the military of Tripoli and Ankara were developing a plan to take control of the port city of Sirte and the Al-Jufra base in central Libya. Moreover, the base "Al-Vatiya" was given primary importance to ensure the offensive.