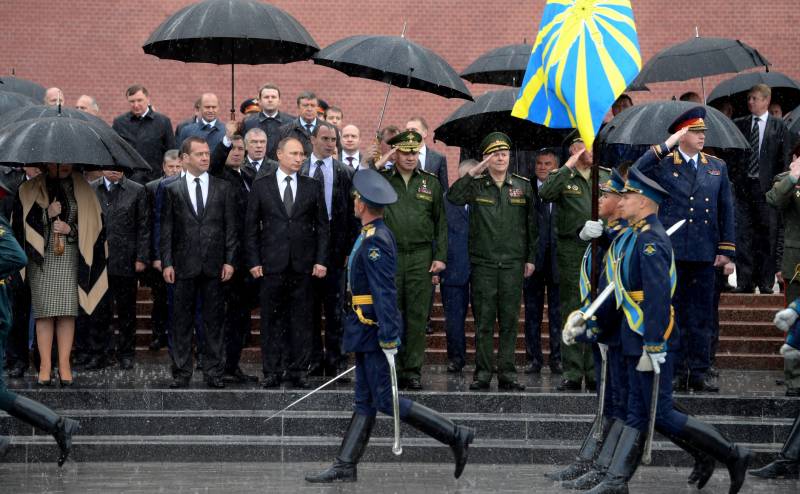 On some features of those taking place in Russia
political
reform is written by South Korean journalist Kim Sang Jin on the Joins website.
In his opinion, Russian President Vladimir Putin, who visited the Main Temple of the Armed Forces of the Russian Federation just before the vote on amendments to the Constitution, was looking for significant supports in his future mission.
Putin lost his brother during World War II. In addition, his father, who participated in the battles, was seriously injured. Nostalgia for the "great Soviet era" based on such victims was deeply rooted in Russia.

- noted in the publication.
According to him, "Putin was looking for a symbolic place to emphasize that the new constitution strengthens national unity based on the conservative values ​​of patriotism and traditions." For the same reason, one of the constitutional amendments says that Russia is a great power, a successor to the Soviet Union.
Later, more than 78% of the vote was cast on the 1st of this month for amendments. With the amended Constitution, Putin's term of office, which was supposed to end by 2024, could be extended to 2036.
Recalling that his age has already reached 68 years, that is, the average life expectancy of a Russian, we can say without exaggeration that we will talk about "lifelong rule". The era of Emperor Putin has just begun

- emphasizes the journalist.
He recalls that according to the Japanese newspaper Nippon Gaizai Shimbun, there are a number of stakeholders who have given rise to this Constitution. This is a coalition of people who do not want Putin's resignation, and such an alliance consists of senior officials, military and oligarchs. To protect their interests, the "emperor" must be in place.
The author notes that in the Russian Federation there is a quite tangible personality cult of Vladimir Putin, which is instilled by the highest officials. The head of state is a key authority in the affairs of the army, religion, as well as a central figure on guard of "conservative and reactionary" values. Western individualism and consumer culture are criticized.
What is the next step of the "emperor", who did not have a single opponent in Russia? The journalist suggests that Putin may wish to conduct an analogue of the 1945 Yalta Conference, but now, in the XNUMXst century. Meetings of leaders of great powers, which would confirm the establishment of a new world order.
Theoretically, the author believes, Putin has such a chance. However, much will depend on who wins the November presidential election, Donald Trump or Joe Biden.