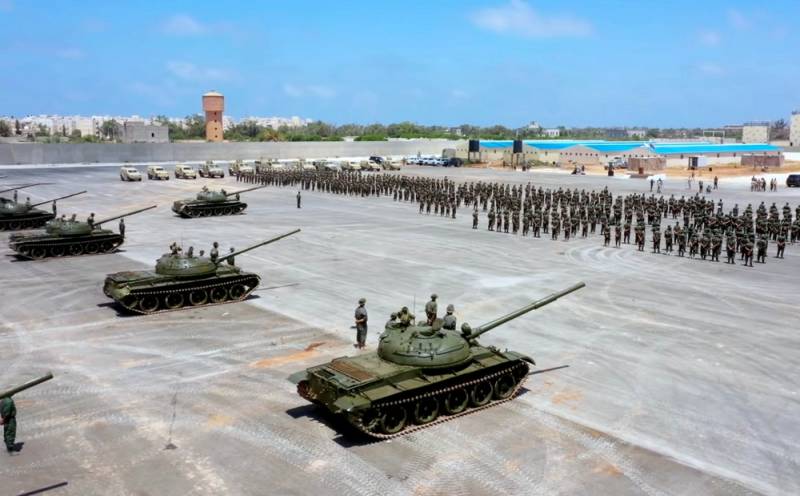 On July 9, the Libyan PNS situational headquarters issued a statement according to which the Al-Veshka, Abu Grein and Buvayrat-Hasson districts near Sirte are declared the "military zone". Any movement in it is prohibited. Thus, Saraj's troops are preparing to begin an operation to free Sirte from VLA compounds. Official Cairo previously called such an action Tripoli a "red line", the intersection of which would entail Egypt being drawn into the conflict.
The PNS mobilizes troops west of Sirte before the start of battles for this important settlement, as well as on the eve of the liberation from the "Haftarovtsev" and foreign hired militants of the Jufra air base. This was reported by The Lybia Observer. Operation Commander Ibrahim Baytelmal said he was awaiting Saraj's order to enter Sirte.
At the end of June, representatives of the PNS defense department announced that despite the warning of Egyptian President As-Sisi about the inadmissibility of crossing the red line, the actions of the troops of the Government of the National Consent to release Sirte will continue.
Government troops are at the gates of the city, and he will soon be attacked. Our authorities are making efforts to restore peace on Libyan soil, while aggressor Haftar is not fulfilling previous agreements and does not want a ceasefire
- stressed the Deputy Minister of Defense of the PNS Salah ad-Din al-Namrush in an interview with Anadolu.