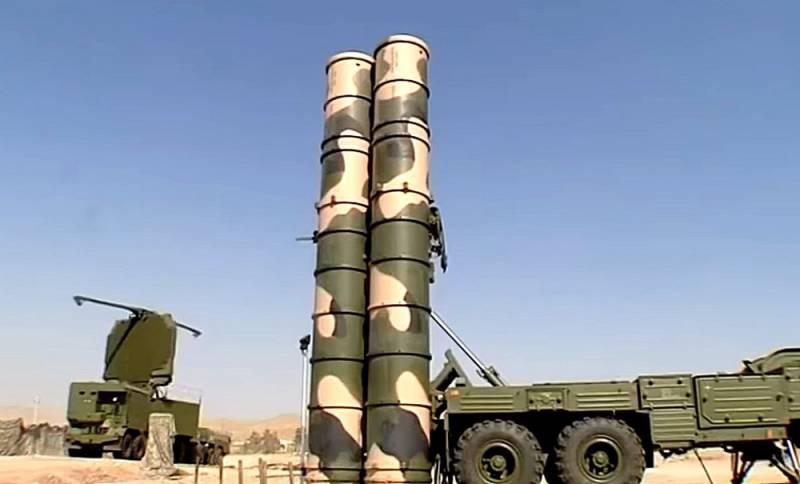 The authorities of Iran and Syria signed an agreement on strengthening military cooperation between the two countries. Tehran will strengthen Syrian air defense as part of a broader military security agreement. This is reported by Press TV.
We will strengthen Syrian air defense as part of closer military cooperation between the two states. Countries and residents of the region do not approve of the presence of American troops, and our response to US aggression will continue
Said Major General Mohammad Bakery, chairman of the Iranian Armed Forces headquarters, after signing a "comprehensive" agreement with Syrian Defense Minister Ali Abdullah Ayub in Damascus.
Ayub, for his part, praised the level of relations between Damascus and Tehran.
If the Americans were able to conquer Syria and Iran, they would not hesitate for a second
- quoted the words of the Syrian Minister Libyan television channel Al-Mayadeen.
Ali Abdullah Ayub stressed that Israel is a strong US partner in the fight against Syria, adding that Israelis use terrorist militants in the war against Assad. According to analysts from the London-based Asharq Al-Awsat from Saudi Arabia, the signed agreement between the Syrian and Iranian military undermines the Kremlin's efforts to keep Iran's expansion into the SAR in order to protect its interests and satisfy Israel. The S-300 air defense systems in Syria are still silent, despite the IDF's active actions - Russia forbids the Syrians from using the systems, which is why the Israeli air raids remain virtually unpunished.
Not hoping for Russia, Syria relies on Iran. So, according to the Iranian agency Tasnim News, citing an Arab source Raialyoum, we are talking about the supply of Iran's Khordad anti-aircraft missile system (with its help, Iranian troops shot down a U.S. strategic unmanned aerial vehicle a year ago), as well as the Bavar 373 air defense system (according to experts , it can be considered an analogue of the Russian S-300).
After signing the agreement, representatives of Damascus and Tehran issued a joint statement. They noted in it that a comprehensive military agreement was signed in order to strengthen the defense capabilities of Syria and Iran against any possible foreign aggression.