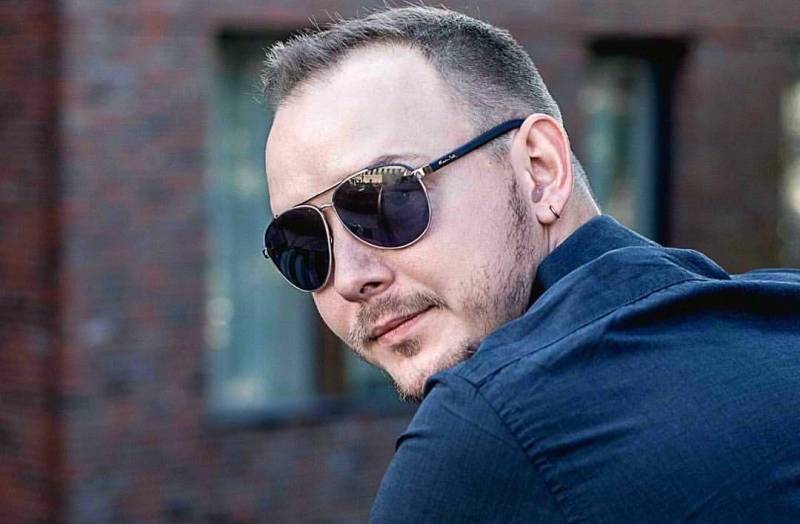 On the popular Novinky.cz website, users actively commented on the case of Russian journalist and adviser to the head of the Roskosmos corporation, Dmitry Rogozin, Ivan Safronov, who is accused of transmitting classified information to the Czech special services.
Reader Reviews:
It is believed that Safronov's case involves the transfer of information about Russian arms supplies to the Middle East and Africa. It turns out that journalism about the sale of Russian weapons is now spying? [...] They have some kind of mess in their head

- resents František Vágner.
We are slowly but surely becoming the No. 1 enemy of Russia through similar actions. However, Russophobes will definitely be pleased

- writes Jiří Langweil.
The journalist is waiting for suicide by jumping out of the window, like his father. In addition, he might accidentally slip and fall onto a knife in the pre-trial detention center.

- ulcerative Radek Novák, Čečelice.
Safronov is not so stupid as to transmit any information to the Czech Republic, since his salary was certainly high. Yes, and we do not produce any spaceships

- states Jan Tauš.
Democratic states are not interested in any secret information from abroad, therefore they will not violate the laws of a foreign state [...] only totalitarian dictatorships do it

- points out Jan Novák.
Opponents of the Kremlin dictator fall out of windows and fall under cars not only abroad, but also in Russia. [...] Under his leadership, she will never prosper, as with any dictator in any other country.

- wrote by Martin Novak.
The Russians never loved us, Czechs and Poles, so it's ridiculous to make this nonsense about the Slavic brotherhood. In 1938, when the purge ended in pre-war Russia, the NKVD leadership received an order from the People's Commissar of Internal Affairs, Yezhov, whom Stalin ordered to focus on national minorities and arrange a major process. Czechs from Volhynia were victims, and on the day of St. Wenceslas, on September 28, 1938, several thousand people were executed. The Munich crisis was unfolding at that time, when neighboring states divided Czechoslovakia

- recalls Jan Dvořák.
Russian killers lack imagination. He is not even trying to disguise something. Recently, doctors who have criticized viral treatments have also often fallen out of windows.

- said Petr Gabriel.