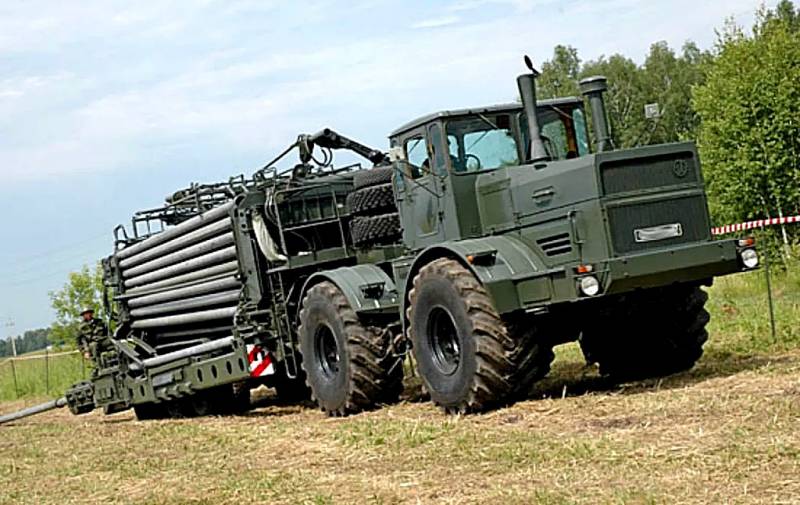 The Russian military will be engaged in the delivery of water to the Crimean peninsula - to solve the problem, a temporary pipeline will be built to provide water to Simferopol from the territory of the Belogorsky district. The head of the Republic of Crimea Sergey Aksenov said in an interview
RIA News
that a team of the Ministry of Defense arrived at the peninsula, as well as Dmitry Bulgakov, a logistics specialist.
The head of the region said that they walked all the way along which a water conduit from the Taigan reservoir to Simferopolskoye would be laid. The exact timing of construction work has not yet been determined.
Every day, Simferopol needs about 160 thousand cubic meters of water. According to the head of the region, three Simferopol reservoirs have water reserves for 110 days. In the past month, reservoirs were put into operation to move the daily volume of 45 thousand cubic meters of water from the Saki and Bakhchisarai districts.
Earlier, the Crimean authorities said that in the future they will be able to provide Crimeans with water without delivery from Ukraine. According to Aksenov, large deposits of groundwater in the mountains were found on the peninsula - research was carried out by scientists at the Sevastopol State University and the Crimean Scientific Research Institute of Agriculture. In addition, now experts are developing a common water supply system throughout Crimea.