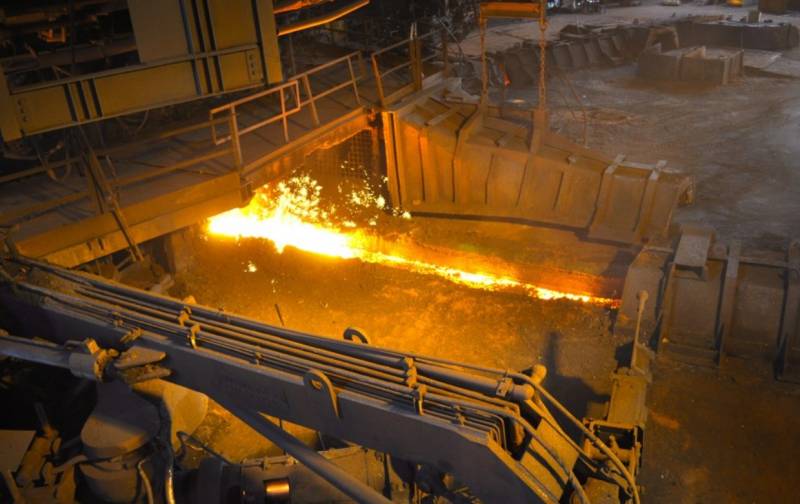 Russian scientists will gain access to a unique Chinese method for producing high-tech steel. In China, a method has been developed for the production of durable metal with an ultra-thin layer, the thickness of which is less than that of a sheet of A4 paper. The new material will find wide application in the aerospace industry, as well as in the manufacture of instruments. It is reported by the Chinese edition of Sohu.
Developing such
Technology
scientists from Japan and the USA are also involved, but the thickness of their alloy layer is 0,05 mm, while specialists from China were able to obtain 0,02 mm thick material.
The Chinese side keeps the nuances of obtaining new material a secret, although many countries would like to buy this technology from China. Access to the secret development will be available to Russian scientists - it will be used in one of the joint Arctic projects of Russia and China.
Since relations between Beijing and Moscow are very positive, it is the Russian Federation that will gain access to a unique alloy
- Sohu experts noted.
Earlier China
tried to buy
Russia has a technology for the production of high-quality durable steel used on aircraft carriers - aircraft carriers need especially strong alloys that can withstand aircraft landings. However, the Russian Federation refused to Chinese experts.