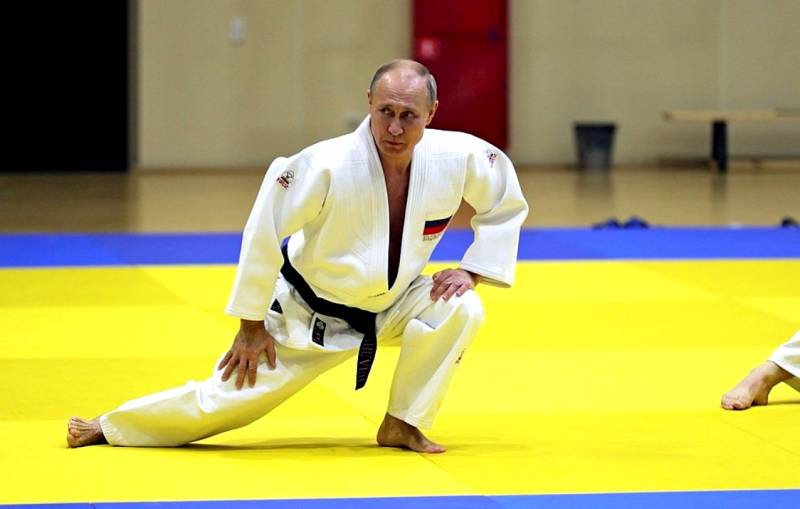 In his speech on the 75th anniversary of the victory of the USSR and allies in World War II, the Russian president spoke of the need to learn from history - in his opinion, the humiliation of peoples and countries can lead to unpredictable consequences. This passage of Putin is analyzed by journalists of the German edition of Berliner Zeitung.
Putin, in particular, dwelled on the reasons for the conclusion of the Molotov-Ribbentrop Pact on August 23, 1939. This document, according to the leader of the Russian Federation, was the result of a series of Western attacks on the Soviet Union. In this regard, the President recalled that in 1989 the USSR gave a moral assessment of this agreement - the secret protocols to it were called an "act of personal power" that did not reflect the will of the Soviet people.
The main "sin" of the Western powers in relation to the Soviets was the "Munich agreement" on September 29-30, 1938, which unleashed the hands of Hitler and his satellites with the connivance of Paris and London - this led to the occupation of Czechoslovakia. The USSR was against the conclusion of the Munich Agreement, but he was not allowed to take part in the negotiations.
In the 30s of the last century, Western countries repeatedly humiliated the Soviet Union. One can evaluate Stalin's responses to the actions of Western countries in different ways. This, in particular, relates to the occupation of the Baltic Army by the Red Army in 1939-1940.
It is important that Putin's speech has the subtitle "General Responsibility to the Future and History". The leader of Russia speaks of the past, bearing in mind the future. He believes that humiliation of Russia can cost the West dearly and calls for an end to such
policy
- emphasize German experts.
Putin draws attention to the Treaty of Versailles of 1919, which humiliated the Germans after the end of World War I - later this became the reason for revanchist sentiments in Germany, which brought Hitler to power. According to the president, because of the derogatory attitude of the West in the Russian Federation, radical views can also bloom violently. Humiliation can be fraught with many dangers, believe Berliner Zeitung.