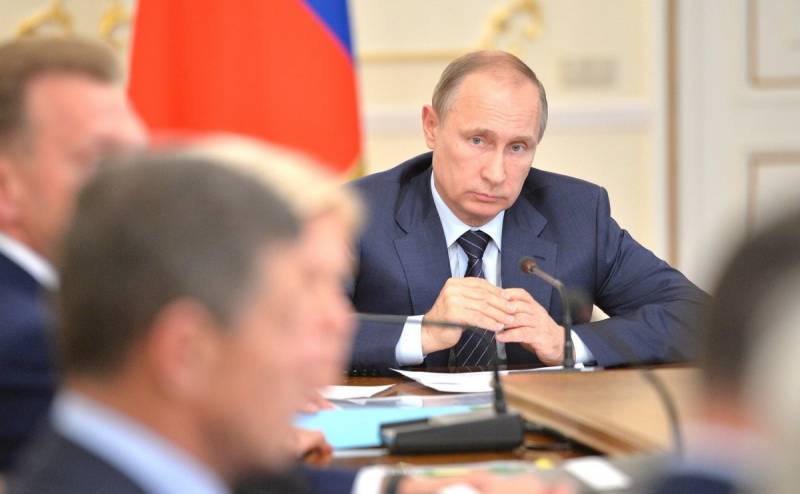 The editor-in-chief of the Russian radio station Ekho Moskvy, Alexei Venediktov, during an interview with Ukrainian journalist Dmitry Gordon, spoke about the possible successors to the Russian president.
According to Venediktov, the Kremlin is currently considering two candidates as Putin's successors - Dmitry Medvedev, deputy chairman of the Security Council and Sergei Naryshkin, head of the Foreign Intelligence Service. These people are most loyal to the current head of state.
Both of them are kept in reserve. Naryshkin is now completely removed from criticism - this suggests that he will become a possible replacement for Putin. And who will criticize the head of the intelligence service?
- Venediktov believes.
The editor-in-chief of Echo also believes that the metropolitan city hall has become a forge of cadres for the future Russian government, "a manger for growth."
Earlier, Vladimir Putin said that in the future he admits the possibility of his nomination for the presidency of Russia - he has not yet made a final decision. At the same time, the president noted that now we need to work, and not look for successors. Putin said this in an interview with Pavel Zarubin in the film "Russia. Kremlin. Putin "on the television channel" Russia 1 ".