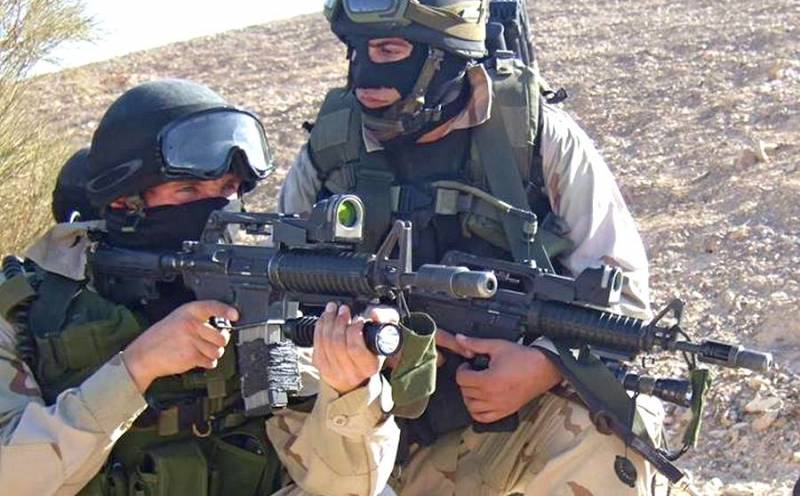 Israeli military detonated explosives at a nuclear facility in Natanz, Iran. It is reported by the American edition of the New York Times, citing sources.
On Thursday, the Iranian Atomic Energy Organization reported that an incident occurred at the site of the construction of a uranium enrichment plant in Natanz - local officials announced a fire. As a result of the incident, people were not injured, no radioactive substances were leaked. Behruz Kamalvandi, an official representative of the Organization, on Sunday said that the plant was planned to manufacture modern centrifuges.
According to an anonymous source, in the intelligence of one of the Middle Eastern countries, Israeli foreign intelligence agents installed explosives at a nuclear plant in Iran. Later, one of the representatives of the Islamic Revolutionary Guard Corps confirmed the version of the explosive device.
Israeli authorities did not provide the New York Times with confirmation or denial of the country's involvement in the Natanz incident, but emphasized concerns about Tehran's ongoing nuclear program.
According to a reconnaissance source, detonation destroyed most of the ground structures where the new centrifuges were located. Experts of the American publication, however, admit the possibility of an industrial accident.