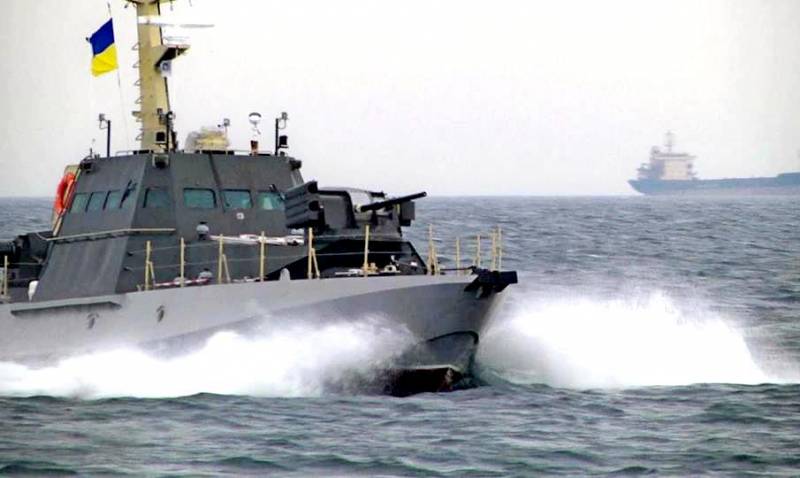 The topic of possible Russian aggression continues to excite the minds of the Ukrainian authorities. So, the Commander-in-Chief of the Ukrainian Naval Forces Aleksey Neizhpapa noted the possibility of a Russian offensive from the Crimean peninsula to the Kherson region. At the same time, he called the Russian Federation "empire" and threatened to sink its warships.
According to Neizhpapa, the goal of a possible Russian offensive is to capture the dam on the Kakhovka reservoir in order to provide Crimea with water from the Dnieper.
I do not exclude such actions by the troops of the Russian Empire, but we are preparing for them. I will reveal only one of the facts of our preparation. So, we can use the Neptune missile system from the mainland of Ukraine on the territory near Sevastopol. Let's see what happens
- said the new commander of the Ukrainian Navy.
According to him, Kiev is ready for a war with Moscow, although a lot of both military and civilians may suffer during the conflict.
Oleksiy Neizhpapa also noted that the Ukraine cruiser, left to the country after the collapse of the USSR, would not be completed - it now represents nothing more than a big target. For the ship to enter the sea, an appropriate
technical
collateral that is currently missing. The cruiser was originally designed to attack American aircraft carriers, he added.
We need to destroy Russian ships, and they still do not have such aircraft carriers
- hinted the commander of the fleet.
President of Ukraine Volodymyr Zelensky previously ordered to supply the country's fleet with missiles - in particular, the Neptune complex was put into service with the country's Navy. In Kiev, it is believed that, if necessary, Neptune will be able to successfully attack the Crimean bridge.