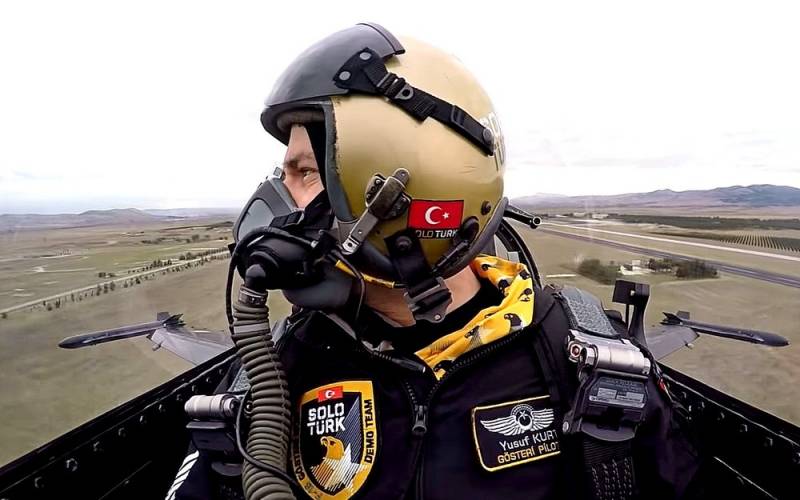 The Libyan National Accord Government, recognized by the UN, has provided Turkey with a full carte blanche to intervene in the civil war. The Arab television channel Al-Hadas, citing its sources, informed the public about this.
It is noted that the corresponding document allowing Turkey to direct military invasion of the territory of the North African country was signed during a visit to Tripoli by Turkish Minister of Defense Hulusi Akar and the head of the General Staff of the Turkish Armed Forces Yashar Guler.
Tripoli enables Ankara to create military bases in the country to "protect the PNS and the capital." At the same time, Turkish military personnel and specialists receive diplomatic status. All of them will be immune from prosecution of the PNS.
Also, the Turks received the right to train, equip and arm the local police, create an intelligence agency (agency) and organize formations to protect Turkish companies in Libya.
According to the channel, Turkey plans to expand military operations in Libya in the near future.
Note that at the same time, Cairo is about to enter into this conflict. The Egyptian army is already on the Libyan border, which is ready to support the Libyan national army of Field Marshal Khalifa Haftar against the PNS. As a result, it may turn out that in the territory of Libya there will be an armed clash and the clarification of relations between Turkey and Egypt.