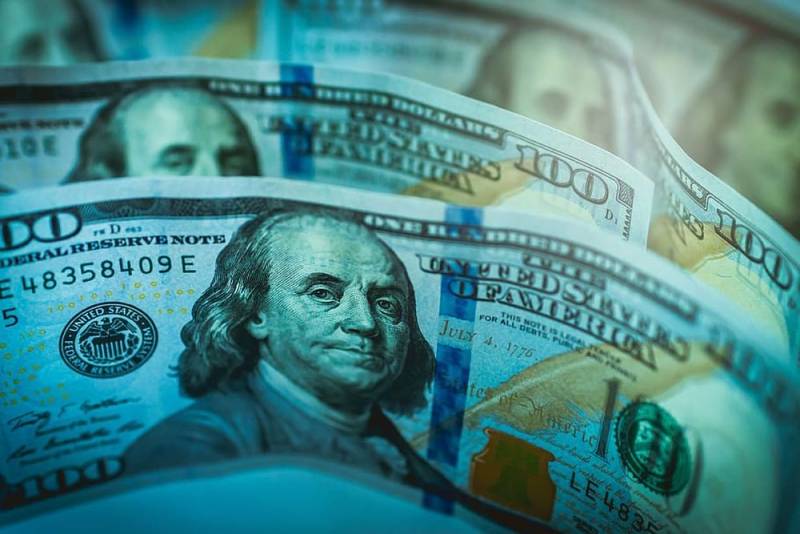 Today's USA is more and more reminiscent of the USSR, writes the American media organization Project Syndicate.
Many aspects of the current annus horribilis ("terrible year") of America are reminiscent of the last years of the USSR, starting with the aggravation of social and
political
conflicts
- explain in PS.
PS noted that the USSR collapsed very quickly and many did not believe that this could happen at all. Likewise, analysts say, could happen to the United States. They compared the political and
economic
instability in America with the period of the destruction of the USSR.
According to experts, the American dollar is becoming more and more like the Soviet ruble. Moreover, they compared Wall Street to the State Planning Commission, whose actions were called harmful to the economy.
Experts believe that the hegemony of the dollar in the world lasted a long time, as the United States was an open and predictable country with a stable economy, guaranteeing the safety of assets. However, this balance has now been disrupted and the situation is changing rapidly due to the COVID-19 pandemic and digital globalization.
US President Donald Trump did the most harm to the dollar system by his actions, who for 3,5 years used the American currency as a lever of pressure on his opponents to achieve his foreign policy goals. Naturally, this provoked a response.
Russia, China and a number of other countries are thinking about creating alternative financial mechanisms and getting out of the dollar system. Even US allies in Europe began to develop their payment instruments because of Washington's unpredictability. And thanks to digitalization, a global payment revolution can generally occur in the world.
Under President Trump, America has become an international disgrace
- emphasize in PS.
The flaws of the American system are already obvious, so the competence and effectiveness of the dollar can be called into question. Under the current circumstances, the purchasing power of the dollar cannot remain the same as before. If alternative safe assets appear in the world that are supported by non-governmental service providers, the dominance of the dollar will cease.