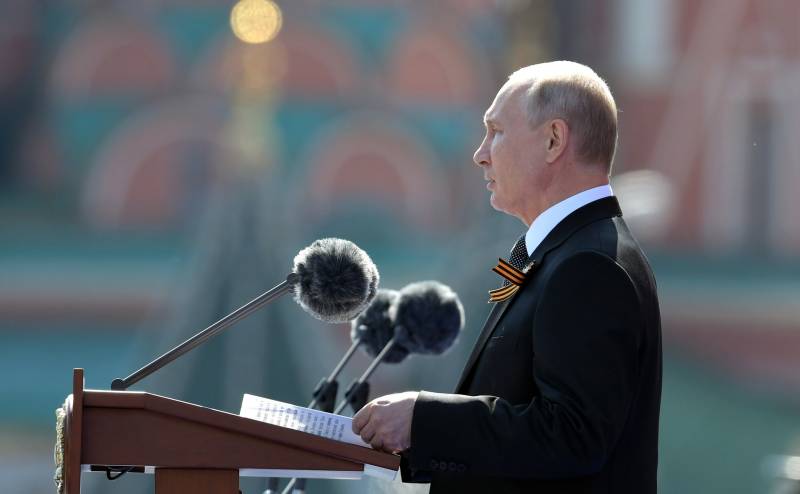 The website of the Institute for the Study of War, a Washington-based analytical organization, provides an overview of the latest
political
Changes in the RF by George Barros, Research Fellow on Russia and Ukraine. The study is titled "An Overview of Russia: Putin Expands Authoritarian Control During the COVID-19 Pandemic."
The text notes that Russian President Vladimir Putin "will increasingly rely on public control and repression methods aimed at stifling critics and preserving their regime."
The COVID-19 pandemic provided the Kremlin with an opportunity to test existing tools and introduce new ones

- approved in the review.
It is mentioned that "the steps to build up influence in the information space in the first half of the year included blocking sites, creating a working group to combat" fake
the news
"And the persecution of Western journalists."
It is also emphasized that thanks to digital
technology
, "Putin's state will have more surveillance capabilities than it was in Soviet times," and it has been argued that "open political dissent in Russia is likely to become increasingly dangerous."