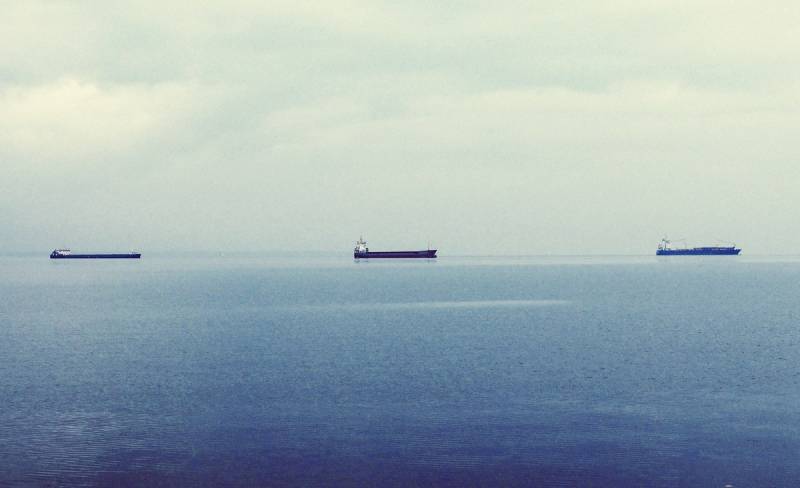 The US prosecutor filed a lawsuit to arrest four tankers going to Venezuela with 1,1 million barrels of gasoline. As Mehr expects, US military authorities, located off the coast of this South American state, will try to seize the ships of Luna, Pandi, Bella and Bering.
This is the second group of ships loaded with fuel from Iran, hurrying to the rescue of the Venezuelans. Earlier in May, five Iranian tankers delivered petroleum products to Venezuela.
A few days ago, US President Donald Trump recalled that in the near future pressure will be increased on ship owners - they must strictly comply with American sanctions against Pyongyang, Caracas and Tehran.
In June, Washington blacklisted ships and trading companies in a number of countries around the world because they were seen at different times in the acquisition and delivery of black gold to the Venezuelan company PDVSA. Trump also threatened to expand bans on those who trade in petroleum products with the "regime" of Venezuelan leader Nicolas Maduro.
According to Refinitiv Eikon at the end of last month, 16 tanker vessels with Venezuelan oil on board were stuck in the oceans, as buyers fear US sanctions for the purchase of raw materials from Caracas. Ships transport about 18,1 million barrels of oil, which is approximately equal to two months of its production in the Bolivarian Republic.