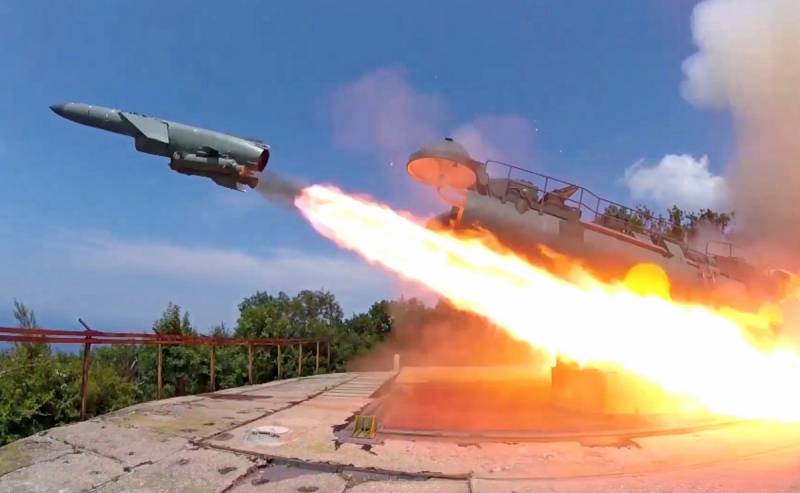 In recent years, amid the growing economic crisis, much has been said about the possible Third World War as a common way to resolve global problems, write off debts and redistribute sales markets. Most likely, if it does take place, it will not consist in exchanging ICBM attacks between the United States and Russia, but will be a series of regional conflicts using conventional weapons, where key players will be drawn indirectly.
Such an approach allows us to make the assumption that the "Third World War" has been going on for some time, gradually expanding: Ukraine, Syria, Libya. A violent conflict is possible between India and Pakistan - on the one hand, India and China - on the other; Ethiopia and Egypt may clash in Africa; Egypt is ready to fight with Turkey in Libya. The US operation against Iranian Khuzestan is not ruled out. The situation on the Korean peninsula has worsened. Under certain circumstances, China may try to make a blitzkrieg against Taiwan.
Since no one needs a nuclear apocalypse, most likely, wars will be fought with conventional weapons. The only ones who are clearly ready to reuse nuclear weapons are the United States. It is noteworthy that Washington quickly re-equipped its Tridents with low-power nuclear warheads, sharply lowering the threshold for the use of nuclear weapons. All the others, apparently, will decide the conventional types of weapons. In this regard, it is interesting to see how the global arms market is changing.
The largest exporters of deadly products are the United States, Russia, France, Germany and China, while the Americans hold the undisputed palm. These are three global corporations: Lockheed Martin, Boeing and Raytheon. Russia was considered the second largest producer and seller of weapons. In the world ranking of the largest enterprises of the military-industrial complex, the leaders from our country are UAC, USC, Almaz-Antey and the Russian Helicopters holding.
Traditional markets for domestic arms are Algeria, Bangladesh, Belarus, Vietnam, India, Kazakhstan, China and Nicaragua, as well as several others. Recently, Egypt has shown great interest in cooperation, facing a prospect of clashing with Turkey and Ethiopia. Previously, Cairo, under license, assembled American M1A1 Abrams tanks, but now the Russian T-90MS is a priority, the order can be 500 units of armored vehicles. Especially for Indonesia, Moscow is ready to remake its own production fighters to NATO standards. India intends to acquire almost five hundred T-90MS tanks, MiG-29UPG and Su-30MKI fighters, as well as S-400 air defense systems, despite the risk of falling under US sanctions. This is not all that interests foreign buyers. In addition to the T-90MS tanks, Moscow sells BMP-3 and BMP-3F, BT-3F armored personnel carriers, Mi-35M and Ka-52 helicopters, MiG-29M / M2, Be-200, Il-78MK-90A and Yak-130 aircraft , even warships of the Karakurt-E and Sapphar series, the Pantsir-ME air defense system, etc.
It should be noted that in this market has grown significantly and many moved China. So, recently many people were discouraged by the report of the Stockholm International Peace Research Institute (SIPRI), according to which Russia lost its second place to the PRC. Ten Chinese military-industrial companies were able to sell weapons for $ 54,1 billion, with 226,6 billion from the United States and 37,7 from Russia. Some experts in our country question SIPRI's conclusions, but the fact remains: the Chinese companies AVIC, CETC, NORINCO and CSGC occupy serious positions in the production of aerospace and electronic weapons, ground
equipment
. The share of one AVIC (Aviation Industry Corporation of China) accounts for $ 20,1 billion, due to which it was ahead of all Russian enterprises, ending up in sixth place in the world ranking.
If, indeed, the "Third World War" will be a series of local and regional conflicts, a lot will depend on the capabilities of the military-industrial complex of countries participating in one form or another. The most effective ones will be able to make very good money in this war.