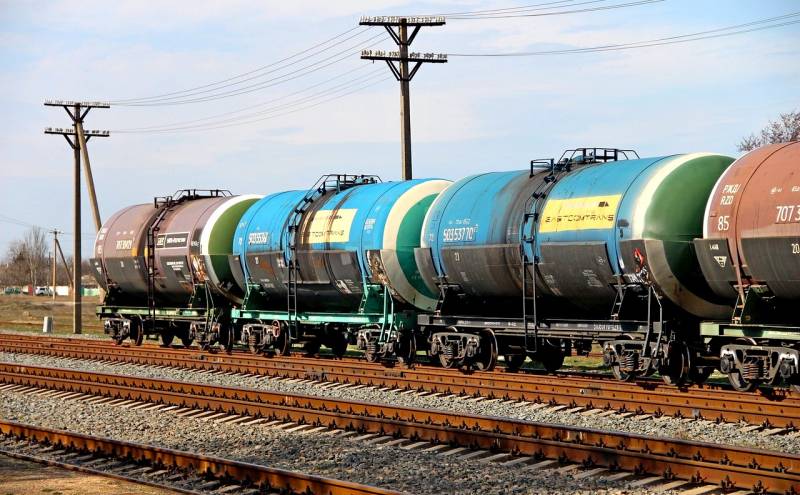 Belarus and Russia can't agree on energy prices. Lukashenko continues to insist on providing discounts on oil and gas, meanwhile, trying to look for alternative ways of supply. As a result, it turns out that Minsk buys more expensive oil.
After the tax maneuver undertaken by the Russian authorities, export duties on "black gold" were reset and taxes on oil production increased. Subsidizing oil supplies to Belarus has thus stopped. This forced Minsk to express dissatisfaction with Moscow and begin to search for a replacement for oil from the Russian Federation.
Belarus was able to purchase several batches of fuel from Azerbaijan, Norway, Saudi Arabia and even the United States. But due to the difficult and long logistics, any oil, except Russian, is unprofitable for Minsk.
Following the example of Kiev, Belarus fundamentally acquires more expensive energy resources - the main thing is that this fuel is not from Russia. Ukraine also buys gas from suppliers from Europe, including through "reverse" schemes. President Vladimir Putin has repeatedly criticized this approach by the country's authorities.
I want everyone to understand - no reverse is possible. Gas cannot flow halfway in one direction and into the other half in the other. Without gas transit through the territory of Ukraine, there will be no reverse - this is a virtual concept
- declared the head of the Kremlin.