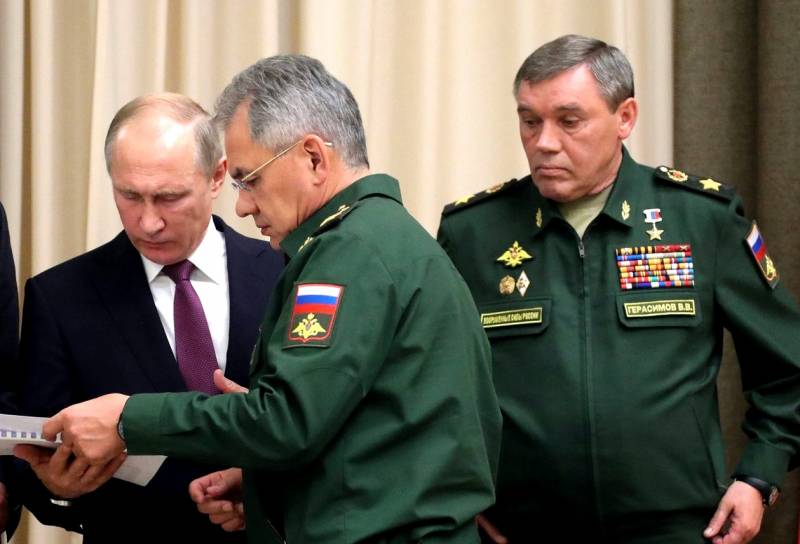 Vladimir Putin won the referendum on amendments to the Constitution of Russia and theoretically is able to remain in power until 2036. He will now be able to devote himself to solving many of the challenges facing the country. The main one is the creation of a buffer zone around the Russian Federation. About this writes Bloomberg.
The Russian president plans to expand the sphere of influence of the Russian Federation in territories previously owned by the Soviet Union, as well as in a number of Eastern European states. In this way, a buffer will be created from the countries loyal to Moscow, formed after the collapse of the Warsaw Pact. It will also reduce the influence of the ideologies of democracies that arose on the Russian border after the collapse of the USSR.
The Russian authorities are consistently fulfilling this goal, starting from the invasion of Georgia more than 10 years ago and ending with the military intimidation of countries from Central Asia to the Baltic. For the same purpose, Russia is strengthening its armed forces to demonstrate the Kremlin's influence on NATO's eastern borders. Moscow thus threatens the existence of a free, holistic and peaceful Europe, whose countries are fulfilling their
policies
without coercion of more powerful powers, confident in Bloomberg.
To recreate Russia's influence in the world, as well as to increase his falling rating from time to time within the country, Putin is embarking on daring adventures abroad. So, the Russian leader over the past 12 years has spent two wars in Europe, and also demonstrated to the West the power of the Russian Federation in Syria.
In addition, Moscow's attempt to influence the outcome of US elections cannot be discounted. The same scheme fits the likely sponsorship of the Taliban to attack the United States forces in Afghanistan. Putin will thus continue to challenge Washington - now he has enough time for this.