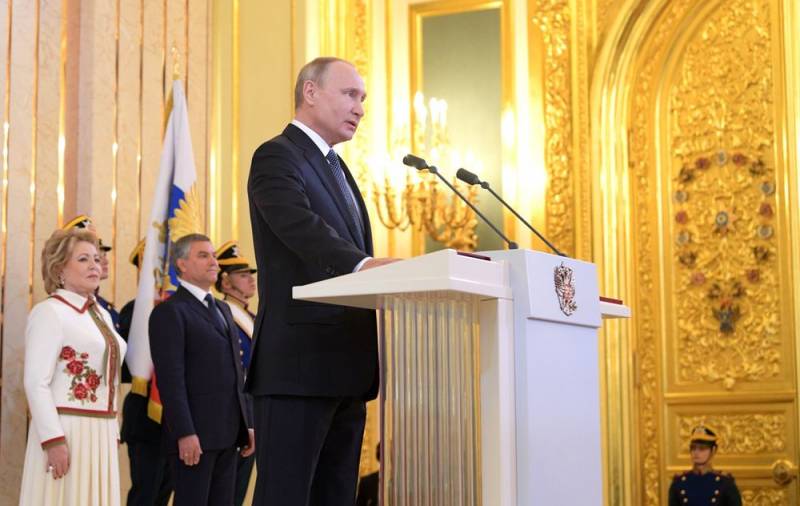 A nationwide referendum will allow the Russian authorities to strengthen their external and internal
policies
. This was stated by Bulgaria ON AIR ex-deputy Foreign Minister of Bulgaria Milen Keremedchiev, commenting on amendments to the Russian Constitution.
In his opinion, the amendments will lead to drastic changes. Thanks to the approved amendments to the Basic Law, Russia was able to protect itself, its citizens and legal entities from external factors. Now, no authorities will be able to prosecute them and demand something, guided by international law. At the same time, the powers of Russian President Vladimir Putin will be expanded.
Putin moves to a life mandate, and thus he will surpass Stalin
- Keremedchiev said on the air of the program "Deny ON AIR".
Keremedchiev believes that the image of Russia in the world will definitely change. He is confident that Moscow has made itself inviolable and will begin to pursue a more aggressive policy. This could lead to increased confrontation with the United States and the European Union, which announced that they would extend anti-Russian sanctions until the end of 2021.
The expert stressed that Putin erected a kind of barrier for his country, which he demonstrated the level of isolation to which he aspires. Keremedchiev also drew attention to the oppression of the opposition in Russia.