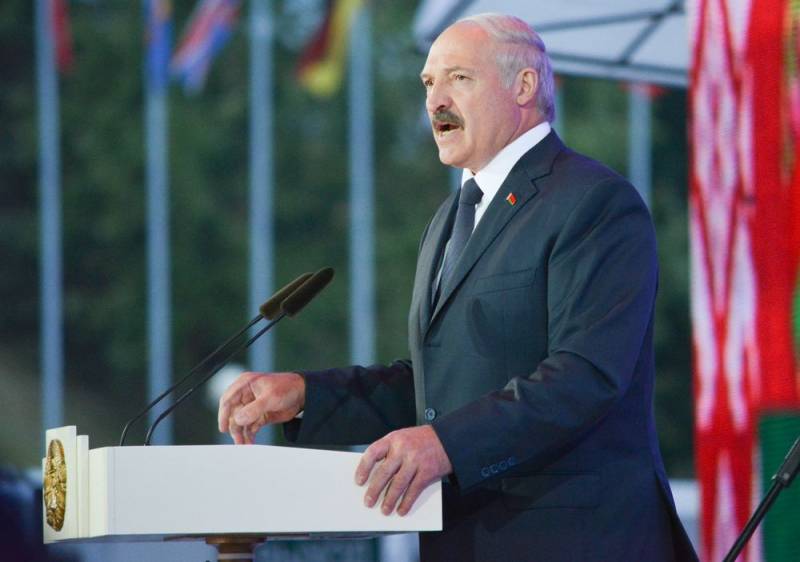 On July 2, 2020, they threatened Minsk with consequences from Berlin in the event of a fraudulent election of the head of state. Margarete Bauze, a member of the German-Belarusian parliamentary group, told Deutsche Welle about the situation in Belarus in an interview.
Bundestag deputy from the Soyuz-90 / Greens party said that Belarusians want democratic changes so that their country makes an "evolutionary transition" and implements reforms with the assistance of the European Union.
Bauze explained that she would like to see at the head of Belarus a person who would protect and defend human rights and carry out democratic transformations.
She believes that the current president of Belarus, Alexander Lukashenko, is very nervous, as he feels distrust from the vast majority of Belarusians.
And the more authoritarian he begins to act, and the more aggressive he is trying to suppress any democratic competition
she specified.
The deputy emphasized that the weaker the support of the country's inhabitants, the more tough the authoritarian regimes are.
This is just a sign that the era of Lukashenko has long ended
- she is sure.
In her opinion, the existing mechanism for collecting signatures in Belarus for nominating candidates for the post of head of state is an obstacle to fair elections and helps Lukashenko sift out competitors.
In addition, in order to maintain power, Lukashenko does not hesitate to intimidate and put pressure on competitors and society. As an example, she cited the situation with the arrest of Belgazprombank employees and its ex-head Viktor Babariko.
And I demand the release of those arrested
she demanded.
The MP is sure that the EU should support the democratic forces in this country. In turn, Minsk is obliged to admit observers from the OSCE to the elections.
Moreover, if Minsk does not fulfill these conditions (does not allow OSCE observers, does not release political prisoners and holds elections unfairly), then Brussels needs to think about canceling the visa agreement and imposing sanctions.
Bauze drew attention to the fact that the European Union needs to be consistent in the field of respect for human rights by Minsk and not to impede people who are fleeing persecution in Belarus from staying on its territory.