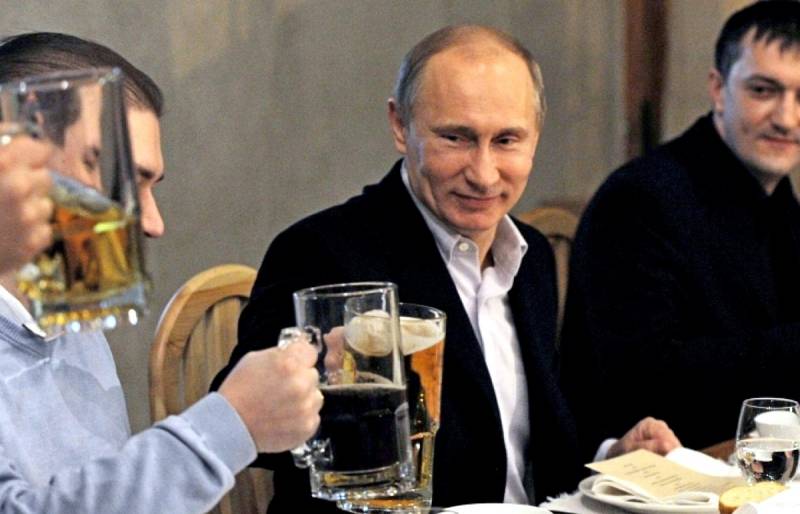 The American newspaper The Washington Post decided to find out what the victory of the Kremlin in the vote on amendments to the Constitution of Russia shows.
The publication notes that Russian President Vladimir Putin has been in power for two decades and is not even going to leave. A nationwide referendum on the Constitution, which lasted a week, enables Putin to lead Russia another 12 years after the current term of office. Thus, Putin can remain in power until 2036 and become the longest-running ruler, starting with Peter I, who led the country for 43 years.
We must elect Vladimir Putin as president for life. Today, who can replace him? There is no such political leader on a global scale
- said Ramzan Kadyrov on June 30, 2020, and many Russians agree with him.
The newspaper draws attention to the fact that Putin could not hold a popular vote at all, since back in March 2020, parliament approved the controversial amendments to the Basic Law. But the Kremlin is striving for maximum legitimacy, which would be confirmed by the approval of citizens and a high turnout in the referendum. Even the COVID-19 pandemic in Russia did not prevent the vote, and Putin came to the polling station without a protective mask with an emphatically open face.
Russian opposition believes that Putin, having changed the Constitution, "cemented his post-Crimean world." At the same time, dissatisfaction with the president is growing in Russia not only in the liberal and "progressively minded circles" of large cities, but also in the "depressed" regions and the "poor" outback.
The publication concludes that some countries are worried about what is happening in Russia. They are afraid of "aggressive" Russia under Putin, who wants to wreak havoc on the civilized West. At the same time, they acknowledge that thanks to a long stay in power, the Kremlin's master managed to outplay many, including the United States.