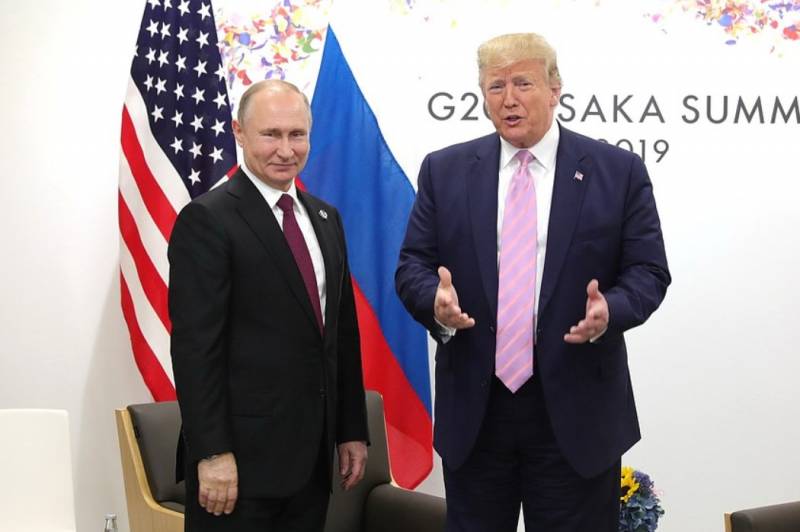 In his relationship with Vladimir Putin, Donald Trump does not notice the main thing - the revenge of the Russian leader to the United States for Afghanistan. This is written by the authors of the American publication The Washington Post.
Russians wish the United States evil in this Central Asian country. The generation of the current owner of the Kremlin harbors a grudge against the Americans for the forced withdrawal of Soviet troops from Afghanistan in 1989, which served as a prelude to the collapse of the USSR. During the nine years of a bloody war, the Soviets lost about 15 thousand troops there, while the United States lost only 2372 soldiers for a much longer stay in Afghanistan.
Thoughts about the Afghan war are also painful for the Russians because the balance was not in Moscow's favor there began to fall with the appearance of the Stinger MANPADS from the Mujahideen - they were supplied by the CIA. Portable systems shot down helicopters and planes of the Soviet troops and caused the death of many Soviet soldiers.
In 2018, information began to appear that the Kremlin was helping the Taliban in their fight against the Americans. So, in March of that year, General John "Mick" Nicholson Jr. told the BBC correspondents about the help secretly provided to the Taliban from Moscow. Trump did not demand from Putin to stop helping the enemies of America, and the Russian authorities continued to do so.
The owner of the White House generally perceives his Russian counterpart in the "pink color", and the head of the Kremlin eagerly takes advantage of this. Perhaps for this reason, Trump was not informed of intelligence reports in early 2020 about the Moscow offer to Taliban militants of a generous reward for the killing of US troops in Afghanistan. Probably the presidential aides were afraid to upset him and preferred to remain silent. Meanwhile, Putin continues to take revenge, and Trump does not notice this.
Recall that Russia, the Taliban movement and even the Pentagon itself have denied the conspiracy of Moscow and the Taliban to kill the US military.