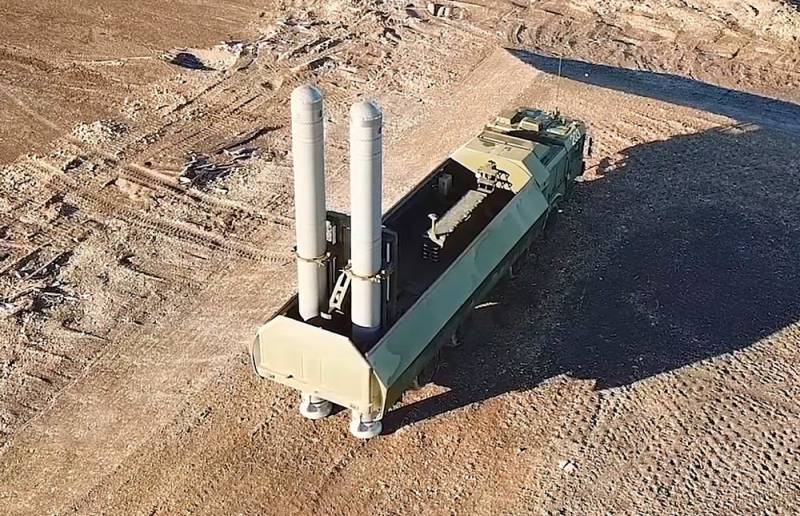 Egyptian authorities will receive Russian mobile coastal missile systems K-300P "Bastion-P" in order to protect its northern coast, as well as gas fields in the Mediterranean. Corresponding framework contract for the supply of military
equipment
signed between Cairo and Moscow in 2013, but was never brought into effect. Now the Egyptians decided to speed up the supply of defensive systems. It is reported by the Arab edition of Arabic Defense.
Intensify measures to protect their interests Egypt force events in Libya. Turkish activity in this troubled region is growing every month. Admiral Adnan Ozbal, Commander-in-Chief of the Turkish Navy, paid a visit to Tripoli for consultations with senior military servicemen. This was reported on July 1 by the Hürriyet Daily News. Ozbal had a lengthy conversation with the chief of the General Staff of the troops, Saraj Mohammad al-Sharif, on the basis of the Navy of the Government of Popular Accord "Abu Sitta" in the Libyan capital.
The Russian Bastion missile system is capable of protecting about 600 km of the sea coast from probable landing operations of the enemy. In order to deploy the system in combat positions and bring it into a state of readiness, it takes only five minutes.
Official Cairo strengthens military capabilities against the background of what is happening in Libya and in light of the situation taking shape near the northern coast of Africa. Egyptian authorities were particularly worried after the Turkish newspaper Yeni Safak reported on Ankara's plans to establish a naval base in Misurat in northwestern Libya.
In recent years, the Egyptian army received Russian MiG-29M2 fighters, S-300V4 air defense systems, and Mi-35 attack helicopters. A batch of Su-35 fighters is being prepared for delivery. Also in the coming years, the assembly of T-90MS tanks will be deployed in the country.