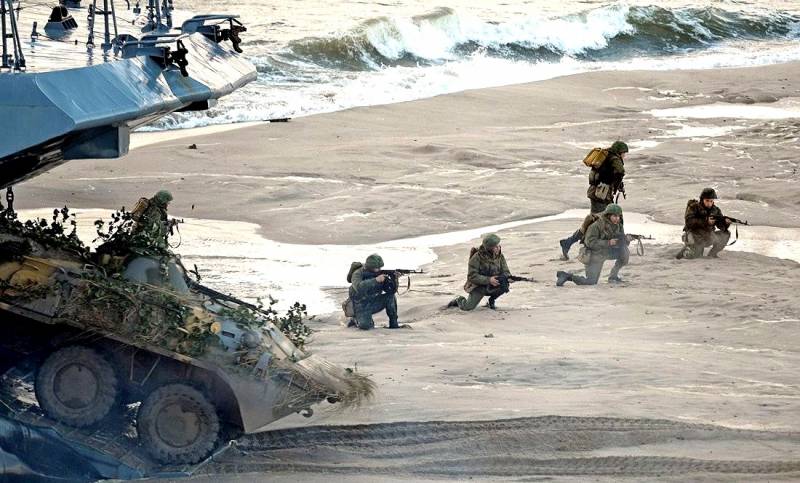 On Tuesday, the North Atlantic Alliance approved a new plan of defense for Poland and the Baltic countries after NATO countries reached a compromise with Ankara. Earlier, Turkish authorities vetoed this project due to the reluctance of Western partners to support the country in the Kurdish issue. It is reported by the Daily Sabbah.
The Alliance's defense plans were not published, but Lithuanian officials have repeatedly noted that they seek to strengthen air defense and faster deployment of Allied military units in the event of a crisis in relations with the Russian Federation. Lithuanian Foreign Minister Linas Linkevičius and NATO's diplomatic source in Brussels told Agence France-Presse (AFP) that the defense agreement was approved but did not provide further details.
The Republic of Turkey acted in a constructive manner, methodically defending its interests. She never sought to oppose the Baltic countries. No need to dramatize the Turkish veto - the necessary result has been achieved, and we welcome this
- said the Foreign Minister of Lithuania.
Ankara used its veto in response to NATO's refusal to recognize the YPG (Kurdish People's Self-Defense Forces in Syria) as terrorists. The YPG is a Syrian offshoot of the Kurdistan Workers Party, a terrorist organization recognized by the United States, the European Union and Turkey.
However, there is an opinion that the Turkish veto on the defense plans of the Alliance with regard to Poland and the Baltic states was imposed by a tacit agreement between Putin and Erdogan as part of their partnership in the Middle East region. But now the situation has changed - the confrontation between the Russian Federation and Turkey is growing both in Syria and in Libya, spinning the flywheel of mutual distrust between Moscow and Ankara. The Turkish capital is directly talking about the "Russian aggression" in Libya, hiding its own intervention in the conflict.