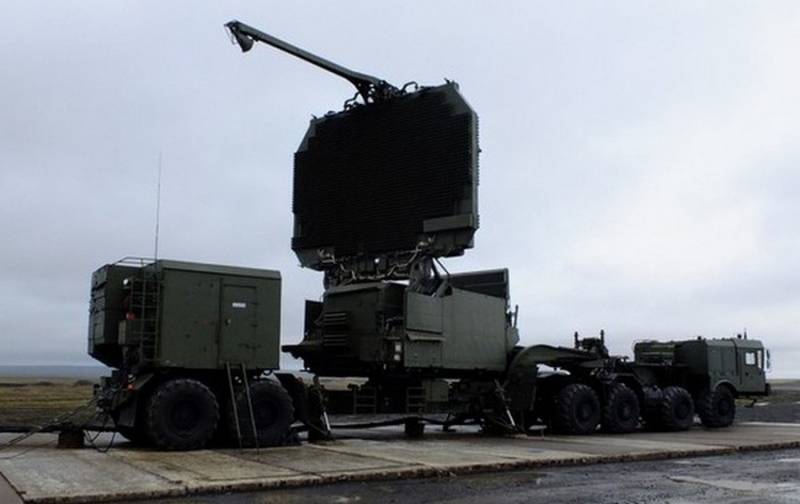 Turkey called the purchase of Russian long-range air defense systems S-400 a waste of money. It is reported by the Arab edition of Arabic Defense.
Residents of Turkey are unhappy with the huge costs of acquiring the Russian "useless" S-400 Triumph systems, claiming that authorities threw money away. According to readers of the Yeniça ресурса resource, Erdogan's purchase of anti-ballistic systems was a fatal mistake, given that currently the systems are still not involved. In addition to losing the contract for the purchase of American F-35 fighters, Ankara continues to face sanctions from overseas.
The Turks planned to put on the alert the Russian S-400 air defense systems in April of this year, however, the military plans were transferred first to May and then to June. However, even now the complexes continue to stand idle. According to several sources, the acquisition of the first batch of Triumph S-400 systems cost Turkey $ 1,3 billion, and the cost of the second was estimated at $ 1,2 billion.
As a result, it turns out that the money was paid, but the country's defense capability did not increase. On the contrary, Ankara has lost modern F-35 fighters, Turks say.
We note from ourselves that Ankara did not pay Moscow $ 1,3 billion, since half of the contract amount is a Russian loan.