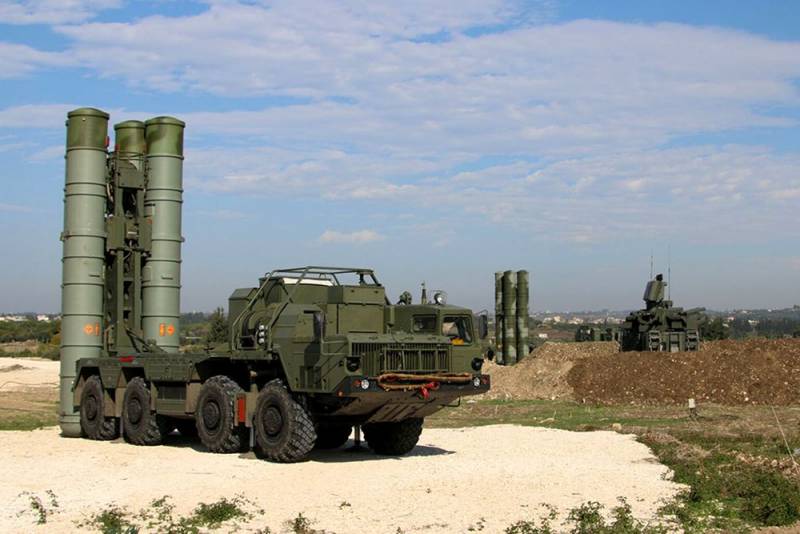 Washington is trying to save face and get out of the uncomfortable position it faced after the acquisition of Russian S-400 by Ankara for $ 2,5 billion. For example, US Senator John Thune offered to buy these S-400s from a NATO ally, but it's unlikely to implement this initiative will work out.
The Senator's amendment concerns the US defense budget for fiscal year 2020/21 and is already pending in the upper house of parliament along with others. In total, the Senate has accumulated about 500 diverse proposals.
If the amendment is approved, then Ankara will have to commit itself not to buy more or in any other way not to receive weapons, which Washington considers incompatible with the NATO models. After that, the United States will be able to purchase S-400 from Turkey, which Ankara bought from Moscow.
Moscow has already reacted to another initiative of the Americans. According to the representative of the Federal Service for Military-Technical Cooperation of Russia Maria Vorobyeva, Ankara cannot transfer S-400 to Washington. According to the contract, this cannot be done without Moscow's consent. Consequently, the United States will be able to buy the S-400 from Turkey only on one condition - having received permission from Russia.
For the export of military products, our buyer
equipment
must submit an end-user certificate to the Russian side. Therefore, its transfer or re-export to third countries without the official permission of the Russian side is impossible
- the representative of the agency said
RIA News"
.
We remind you that Turkey's purchase of S-400 from Russia caused a crisis in relations between Washington and Ankara. The Americans threatened the Turks with sanctions in accordance with the Law on Countering America's Adversaries through Sanctions (CAATSA), offered them their Patriot systems and even promised to expel them from the F-35 program, but Turkey turned out to be immune to US arguments.