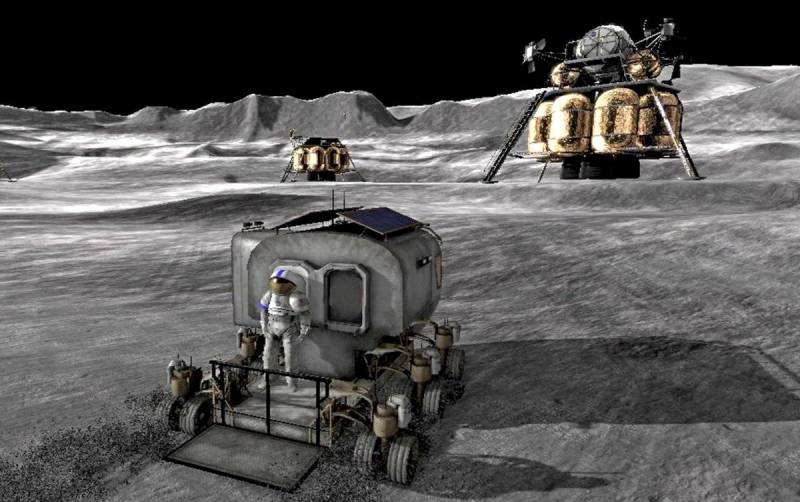 Russia has developed a power plant for the future lunar base. Scientists from the Kurchatov Institute received a patent for a system that will transform heat into electricity.
The invention of Russian engineers is designed to solve the problem of supplying electricity to an autonomous life-support system for equipment and the crew of the future lunar base. The patented system includes two closed loops.
The first consists of a collector that receives sunlight, a heat exchanger with a thermocouple, into which heat will pass through the pipeline of the hot liquid metal circuit, as well as a circulation pump. A second circuit is needed to remove heat. It uses a cold junction heat exchanger connected to the refrigerator emitter by means of a pipeline.
Energy is generated in the thermoelectric converter due to the temperature difference.
According to the developers, their invention will be able to produce enough energy to maintain the functionality of the lunar base during a lunar day. At the same time, its excess can be accumulated in classic batteries or other energy storage systems.