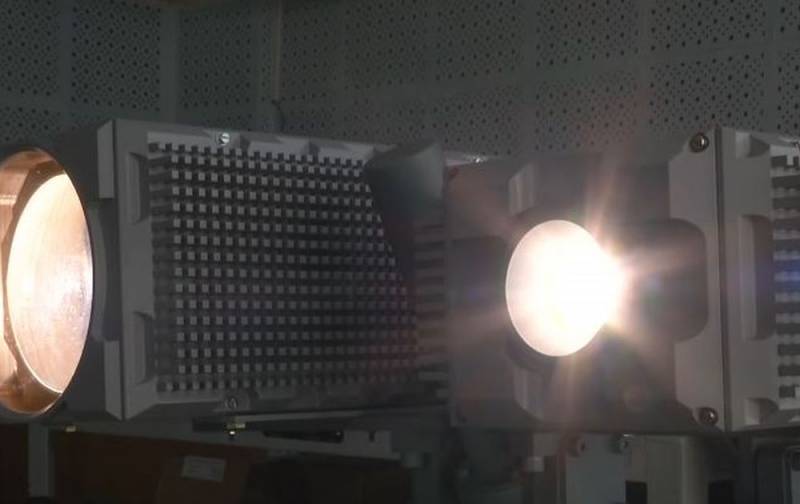 Americans are nervously reacting to a new Russian weapon called the Eagle Owl, whose effects cause hallucinations, bouts of nausea and even panic among the US military, writes Sohu, a Chinese publication.
The publication notes that initially, when in 2019, the Russians declassified information about the existence of the "Owl", the Americans mocked this development, claiming that "the Pentagon got something similar many years ago." However, later the attitude of Americans to the "Eagle Owl" has changed dramatically.
The flickering of an owl affects a person's pupil and optic nerve, causing him to feel dizzy or even temporarily lose his sight. The effects of the application are similar to the effect of the use of light-noise munitions. The range of its application is about 5 km
- specified in Sohu.
We remind you that the Filin visual-optical interference station is the latest Russian non-lethal weapon designed to suppress optical systems (sniper sights, laser rangefinders, guidance systems and thermal imagers) at dusk or at night. The complex has a temporary negative (negative) effect on the human organs of vision. It was specially designed to protect ships, as well as support landing and anti-terrorist operations in the coastal zone.
Note that in the summer of 2019, Ukrainian sailors
complained
that the Russians shine on them with strange "green rays" in the Sea of ​​Azov.