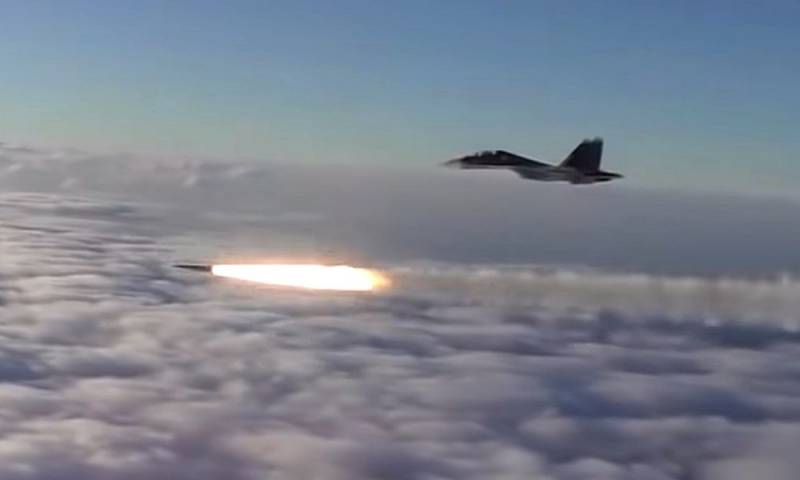 Air defense forces of the Russian Federation are ready to shoot down American planes in case of violation of airspace. The United States withdraws a third of its forces from Germany and intends to place them even closer to the Russian border - in Poland. American ships, as they say, intend to "register" in the Black Sea, and our military promised to drown them if they violate the Russian border.
What is happening on the approaches to Russia and what will the United States do to divert the attention of its citizens from the crisis that has ripened in the country?
Over the past year, American strategic bombers violated our country's air borders 5 times. Russia has so far responded with an oral warning. At the same time, our country is trying to minimize the degree of intensity and not provoke the Americans once again. In this regard, it was even decided to push our 120th group, which will take part in the Caucasus 2020 exercises, inland.
At the same time, Baltops7 naval exercises took place in NATO from June 16 to 2020, where 29 alliance ships and the same number of aircraft worked out interaction. The United States is returning its troops from Africa and the Middle East, as well as partially reducing the contingent in Germany. But at the same time, military bases in Georgia are being restored, Ukraine is "pumping up" weapons and North Macedonia is admitted to NATO, which borders our only ally in Europe - Serbia. Consequently, the "overseas partner" is getting closer and closer to our borders.
It would seem that the coronavirus pandemic was supposed to cool the "hot heads" of American generals. However, unrest within the country is forcing its leadership to pose an external threat in order to divert the attention of protesters from internal problems.
What are the recent Pentagon headquarters exercises on developing a nuclear strike against our country if Russia decides to attack Europe. At first glance, all this may seem absurd, but in this situation, you can expect anything from the Americans.
Now what is happening in the USA has already been called the "period of great weakness." Thus, there is no doubt that the "hegemon" will go to great lengths to get out of the crisis faster than risk running into a rude and tough reaction of Russia.