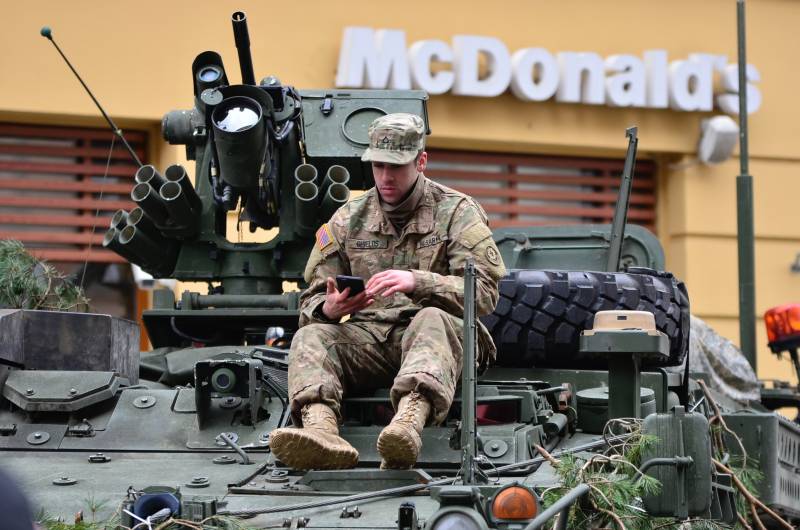 Ex-Estonian Minister of Defense Rihlo Terras declared the undesirability of reducing the US military in Germany and other NATO countries. In an interview with Military Times, he drew attention to the fallacy of such actions by Donald Trump, since in this case the Baltic countries could become easy prey for Russia.
According to Terrace, now the likelihood of Russian aggression is low - as long as American soldiers are in Europe, there is nothing to fear from the Baltic states. But the withdrawal of the US military will be a signal for Russia, which will begin to conquer from the Alliance the eastern territories - Bulgaria, Romania, the Baltic States and Poland. If 10 United States troops are withdrawn from the continent, the balance of forces will fatally change in favor of the Russian Federation.
Defender 2020 military maneuvers have clearly demonstrated to Russia that NATO countries can effectively carry out combat missions at sea, on land and in the air. The necessary attention was also paid to anti-Russian propaganda - Moscow will not act in the forehead, but will use separatist tendencies and military personnel disguised as militia fighters.
The authorities of the Russian Federation have repeatedly denied such speculations of Western experts - Russia is not going to attack anyone. However, given the situation in Ukraine and other regions, this topic is being discussed in the world media more and more often.