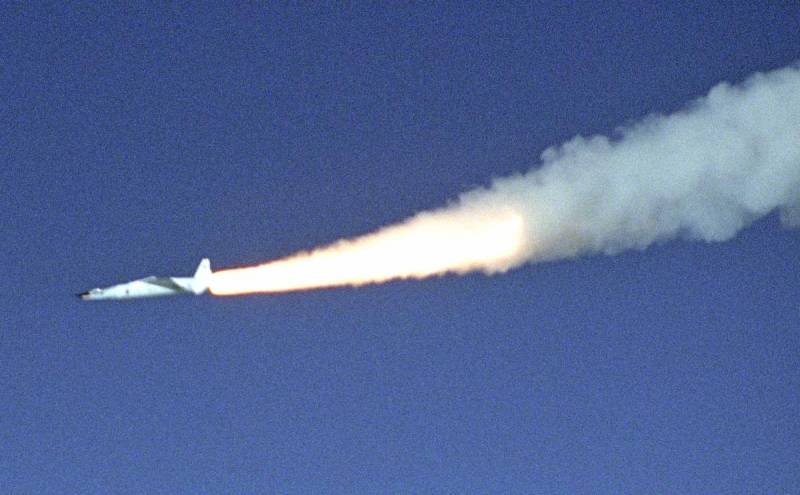 According to US President Donald Trump, by the end of the current decade, the United States will acquire a hypersonic "super rocket," which will change the global balance of power. Vladimir Putin responded to this, that by that time Russia would already have the necessary means of counteraction.
Before talking about what our president had in mind, we will deal with the concept of hypersound. In aerodynamics, they call everything that can move at a speed significantly higher than the speed of sound in the atmosphere. Consequently, Russia already has a similar weapon (Dagger, Zircon and Vanguard combat unit), and the United States promises to create its own super fast missile only by the 30th year.
At the same time, our country took seriously the statements of the American leader and has already begun to create countermeasures. Technically, the S-500 Prometheus and the A-235 Nudol missile defense systems can intercept a hypersonic missile. These systems will be put into service very soon. However, the fight against the latest type of weapons, as described in a statement by the US president, is not limited to interceptor missiles.
To hit a target moving at hypersonic speeds, an effective SPRN is needed that can determine the launch site of an enemy rocket and calculate the preliminary parameters of its flight path.
Usually the aforementioned system consists of two echelons: ground and space. The role of the first in Russia is performed by the Daryal and Voronezh radars. But for the space part, the latest orbital system "Dome" is responsible, which replaced the Soviet "Eye" and its "unsuccessful" modification of "Eye-1".
On May 20 of this year, the fourth Tundra satellite was launched, which is part of the new orbital constellation. From this moment, the "Dome" received a minimum
technical
level to start carrying out effective combat duty.
The advantage of the new system is that it is capable of detecting the launch moment of not only intercontinental, but also medium and short-range ballistic missiles, as well as hypersonic warheads at the initial stage of dispersal. At the same time, the "Dome" automatically calculates the trajectory and points of impact of enemy missiles, the degree of their threat, and also generates an algorithm for retaliating and putting the Russian airspace defense system on alert.