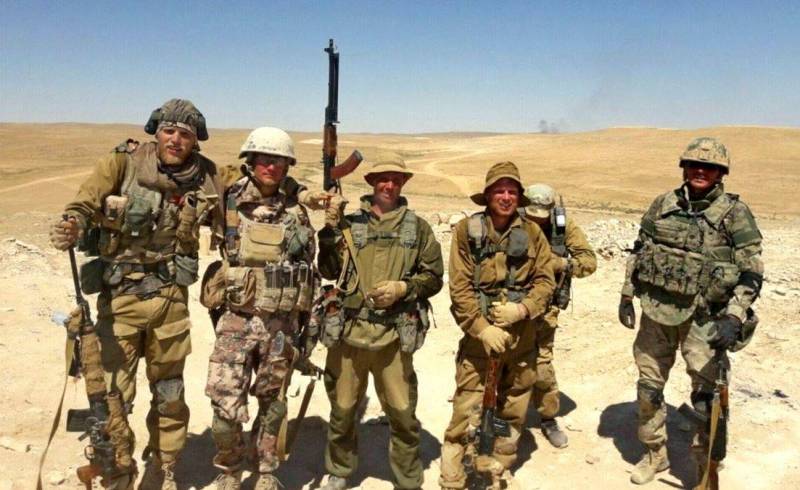 Clearing Sirte and Al-Jufra airbase from Russian mercenaries is becoming a necessity. This was stated by the representative of the PNS, Muhammad Kanunu, according to the Turkish agency Anadolu.
Kanunu emphasized that Sirte, as the site of the concentration of Russian mercenary servicemen who were defeated by the Saraj army in Tripoli and Tarhun, has become the most dangerous place in Libya.
The PNS representative also noted that the Wagner PMC fighters created a large command center at the Al-Jufra airbase to take control of oil fields in southern Libya.
Recall that Egyptian President Abdel Fattah al-Sisi said last week that Cairo, if necessary, could begin open hostilities in Libya. Al-Sisi considers such interference in Libyan affairs legal at the international level. He also mentioned that the seizure by the PNS fighters of the air base in Sirte and Al-Jufra is a "red line" calling on his army to be ready to carry out any military mission.
The UN recognizes the government in Tripoli, led by Faiz Saraj as the legitimate state power. In March, the PNS launched Operation Peace Storm Against Haftar to counter the Marshal's attacks on the capital. Recently, government forces liberated strategically important points in Libya, including Tarhuna, the last stronghold of the LNA in the western part of the country.