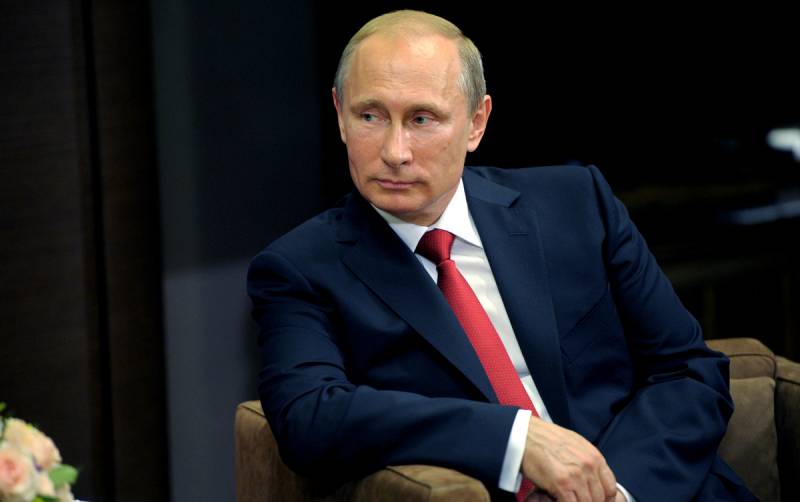 In Russia, until July 1, inclusive, there will be a vote on amendments to the Constitution of the country. Their adoption, in particular, will enable Putin to once again run for the highest position in the state after his six-year presidential term in 2024 expires. That is, theoretically, the current head of Russia can remain in his post until 2036 - he will then be 84 years old, which will become a record of the political longevity of the leader of the Russian Federation.
However, in reality there is no guarantee that Putin can hold out so long on
political
the stage. Experts from Business Insider argue about why Vladimir Putin's plans for a lifelong presidency do not come true.
The matter is complicated, among other things, by the coronavirus pandemic and its
economic
effects. Recent polls show that Russians are not satisfied with the government's actions to counter COVID-19, and confidence in the president is declining. But even if the country's citizens support the constitutional amendments, this is unlikely to make it easier for Putin to make difficult decisions in various areas of the life of the Russian Federation.
Growing political problems in Syria and Libya show that costly military campaigns do not justify themselves. Thanks to the postponement of previously scheduled negotiations with Erdogan, Putin hopes to gain time in order to strengthen Moscow's bargaining position. All these signals indicate a reduction in Russian military power in the near future, which would significantly limit Moscow's ability to achieve its long-awaited goal - to squeeze Americans in the Middle East, rich in oil and gas.
In this situation, the IMF predicts a contraction in the Russian economy by 5,5% and a decrease in real GDP, taking into account inflation by 6,6% after the pandemic. The global recession also put pressure on demand and prices for the main export products of the Russian Federation - oil, gas and steel. Independent experts insist that Moscow increase cash payments to citizens of the country and the amount of economic support four times - up to 136 billion dollars.
Constitutional amendments are unlikely to help cope with the problem of climate change, which negatively affects the already fragile infrastructure of Russia, as well as the health of its inhabitants. By 2030, when Putin can run for the last six years, a large part of Russia's vast territory can be swept by floods and landslides. According to the Deputy Minister for the Development of the Arctic, damage and destruction caused by accelerated thawing of permafrost can cost the budget $ 2,3 billion a year.
The reality is that no successful elections and parades can hide the fact that the Russian authorities are not yet able to save the country from the immense political and economic disasters of the near future.