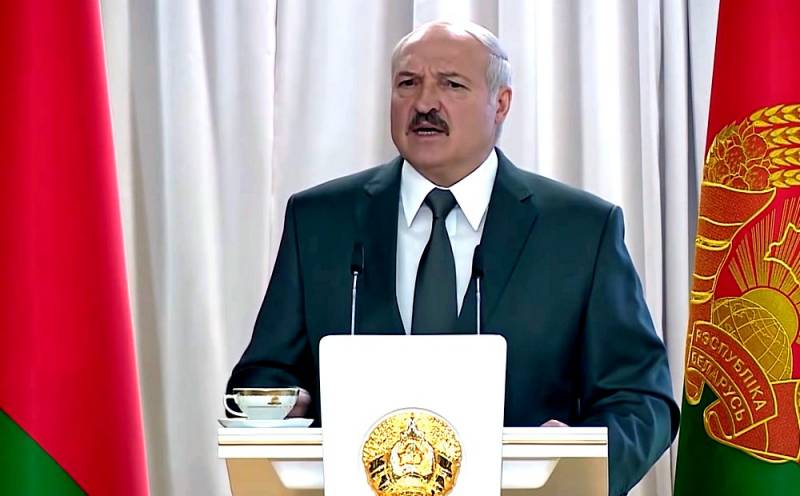 Alexander Lukashenko noted that Russia does not want to lose Belarus either economically or especially politically. In his opinion, Minsk remained the only ally of Moscow.
The head of the republic said that Europe had reasons to establish relations with Belarus - this is the "Minsk format" and the war in Ukraine. Moreover, the country is developing equal relations with EU countries, as well as with the United States.
At this moment, the Americans finally noticed us. It turned out that Belarus is also important for them. But we are a modern and independent state and have the right to exercise our
policy
. It's not easy for us - Belarus, as between a rock and a hard place, is sandwiched between Russia in the east and Europe in the west. From the south we are heated by hot Ukraine.
- emphasized Alexander Lukashenko.
Earlier, the head of the Belarusian state shared his thoughts on interference in the presidential election campaign in Belarus from Poland and from Russia. Without naming the specific names of the "puppeteers," he called on citizens of the country to resist attempts from outside to influence internal Belarusian affairs. According to some analysts, Lukashenko has significantly lost its popularity in Belarus and Russia, and is forced to take extraordinary measures to maintain power.