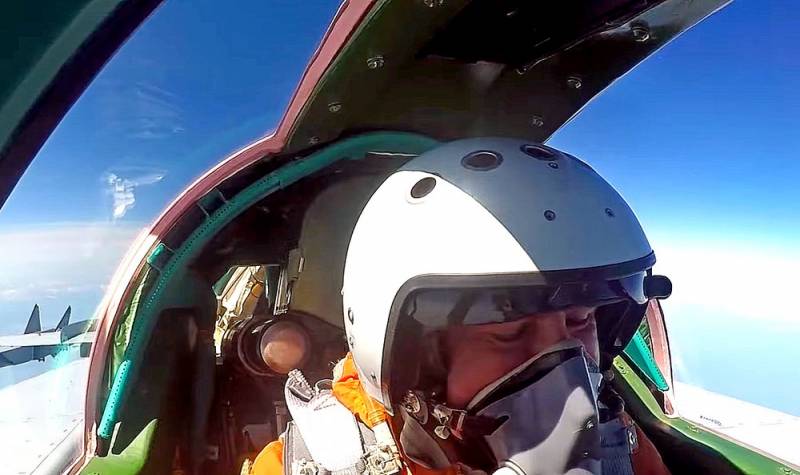 The Russian Tu-142 anti-submarine aircraft flying in international airspace over the Barents and Norwegian seas was unexpectedly intercepted by F-22 US and F-16 Norway fighters in the immediate vicinity of Russian borders. Foreign aircraft were dangerously close to the Tu-142. This is reported by the Greek resource Pentapostagma.
According to some reports, Russian aircraft previously notified the US Navy of its appearance. Only 7 Tu-142 aircraft simulated a massive attack on the American fleet. Three of them acted on the Barents and Norwegian seas, and four more - in the northern part of the Pacific Ocean. The simultaneous deployment of seven Tu-142 long-range anti-submarine aircraft surprised the US Navy - it became a unique event of its kind.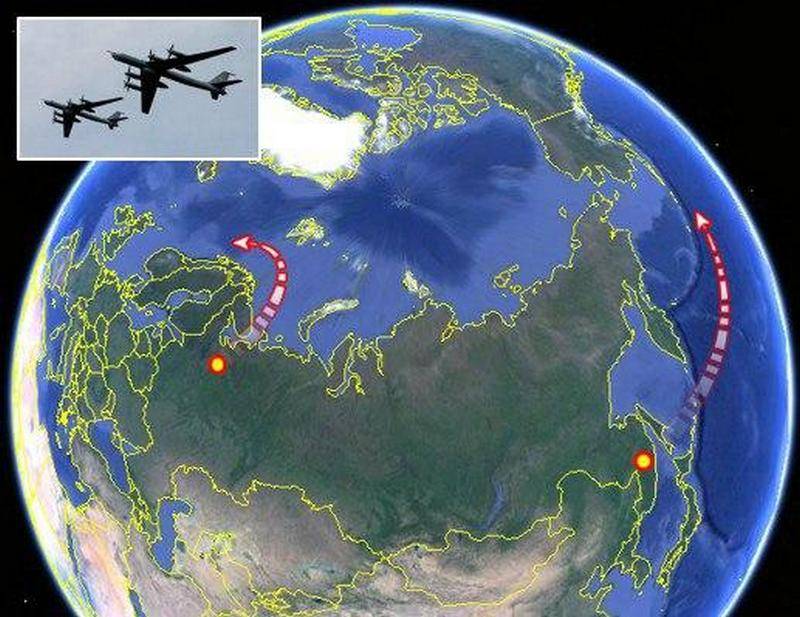 Three Tu-142MK anti-submarine aircraft made regular flights over the Barents and Norwegian Seas. At some sections of the route, they were accompanied by Norwegian F-16 fighters. In addition, 4 Tu-142MK flew in the neutral waters of the North Pacific, where they also came into contact with the F-22
- says the Russian media reports.
According to Pentapostagma experts, one of the reasons for using such a large number of anti-submarine aircraft could be a demonstration by Russia of its power and determination to attack the US Navy, if the situation requires it. In fact, the Russian military has shown its willingness to deliver an unexpected blow to the U.S. Navy.
The Greek publication notes that for a long time, American military aircraft are increasingly approaching the Russian border. This is of great concern to the Kremlin and is forcing Russia to send Russian fighter jets to intercept American bombers and spy planes.