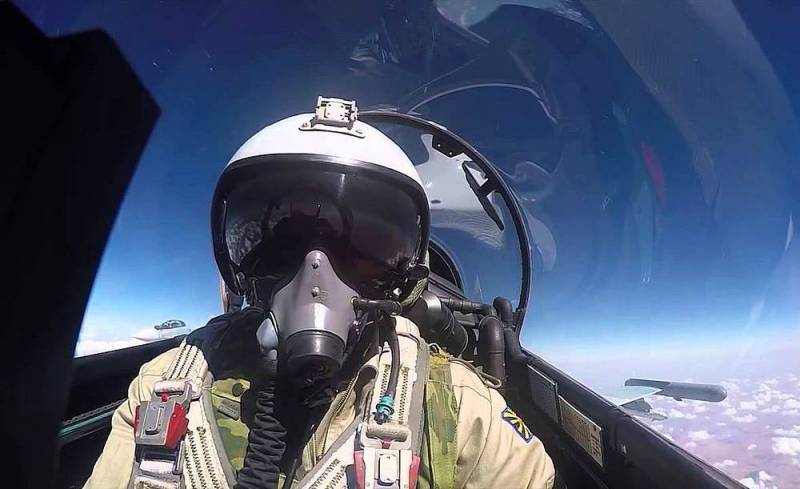 If you want peace, get ready for war. This ancient Roman wisdom was well mastered by the Russian Ministry of Defense. It became known that on June 28, 2020 the Russian Aerospace Forces worked out an interesting maneuver in the Black Sea.
According to insider information circulated on the Web, the command of the Southern Military District (Southeast Military District) assigned subordinates a training task to work out striking at a conditional enemy. The U.S. Navy destroyer Porter (DDG-78) of the Arly Burke type was chosen as the target.
It is clarified that in the course of fulfilling the assigned training task, ten fighter aircraft of the Russian Aerospace Forces, which were accompanied by one side of the A-50U Aircraft, completed an American warship.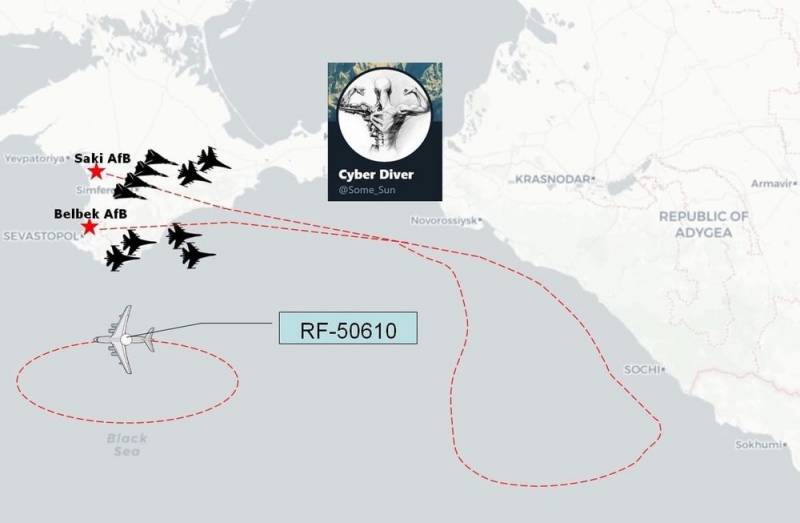 We remind you that the forces and means of the South Military District began to track the movement of the destroyer Porter immediately after it entered the Black Sea on June 17, 2020. This was announced on June 24, 2020 from the National Center for Defense Management (under the Ministry of Defense).
In order to quickly respond to possible emergency situations in the Black Sea, forces and means of the Southern Military District carry out a set of measures to control the actions of the ship
- it was reported then.
It must be added that the destroyer Porter, commanded by Captain 2nd Rank Craig Trent, is a frequent "guest" in the Black Sea. He first visited his water area in 2006. In 2013, the ship underwent modernization and, starting in 2015, the destroyer, armed with 90 launchers, visits the Black Sea several times a year to "ensure freedom of navigation". And do not ask where the United States, and where the Black Sea.